Apple close to resolving Brazilian iPhone trademark issues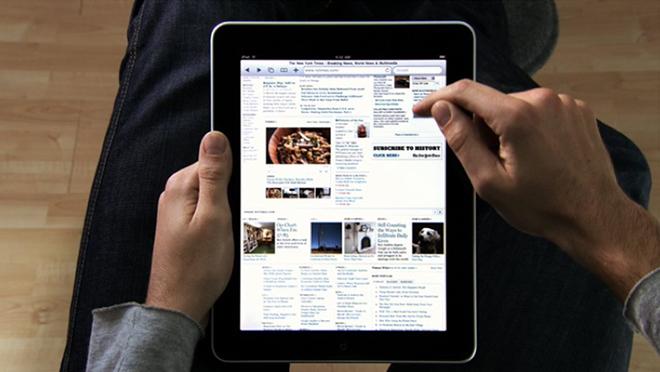 AppleInsider may earn an affiliate commission on purchases made through links on our site.
Apple reportedly is close to reaching an agreement with a Brazilian company that will see Apple granted the right to use the iPhone trademark in reference to consumer electronics in that country.
Brazil's largest daily newspaper, the Folha de São Paulo, reported (via Forbes) on Saturday that Apple and IGB Gradiente are looking to reach an "amicable solution" to the issue of the iPhone trademark. Gradiente holds exclusive rights to use the iPhone trademark, having registered the term in 2000, years before Apple introduced its bestselling handset.
Late in 2012, before its hold on the trademark was set to expire, Gradiente moved to release its own iPhone, an entry-level handset running Android 2.2 Gingerbread.
Apple initially filed suit seeking sole ownership of the trademark, arguing that Gradiente had not issued a phone under the brand until its trademark neared expiration. In February, the Brazilian National Industrial Property Institute rejected Apple's request, citing Gradiente's having registered the term years prior to Apple.
That ruling gave Gradiente sole rights to use the iPhone moniker with regard to smartphones. Apple still retained the right to use the brand in reference to software and other branding efforts.
Representatives for both parties have declined to comment, but both companies filed a document in court in Rio in late February requesting that the court suspend enforcement of the ruling until the two could find a peaceful solution to the problem. Now, a source with knowledge of the talks says the two companies are close to an agreement.
Should the suit issue reach resolution in the form of a cash settlement, it would not be the first time Apple has paid a company in order to secure the rights to a name it uses worldwide. In 2012, settled a suit with Chinese company Proview over the Chinese rights to the iPad trademark. Operating through a shell company, Apple had purchased the trademark from Proview for £35,000. The Chinese company later protested the sale, claiming fraud by concealment, inducement, and intentional misrepresentation on Apple's part. The two companies eventually settled for $60 million.
The iPhone issue is not Apple's only trouble in Brazil, the largest market in South America. The company also faces a legal challenge claiming that the fourth-generation iPad, released only months after the third-generation model, is an example of planned obsolescence. That suit, should Apple be found guilty, could result in the company being required to compensate all Brazilian customers who bought the third-generation iPad.