Google calls Apple 'unwilling licensee' in bid for injunction over FRAND patent violations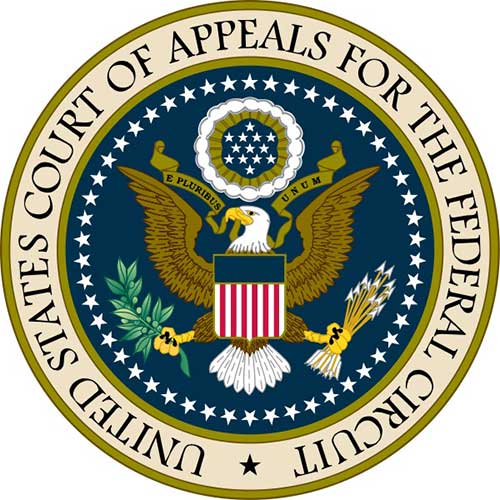 Google and Motorola on Thursday entered an initial filing with the U.S. Federal Court of Appeals over the dismissal of a patent suit against Apple, which saw a circuit court judge toss arguments from both parties in 2011.
The filing comes four months after Apple issued its own such document with the CAFC in November, with Google now able to outline its appeal of Judge Richard A. Posner's June 2012 ruling and respond to the Cupertino company's brief.
As noted by FOSS Patents' Florian Mueller, Google is appealing the FRAND aspects of Judge Posner's decision to toss the case in an attempt to win injunctive relief against certain Apple products.
Google claims Judge Posner made a number of mistakes when he "categorically" barred injunctive relief for infringement of claimed standards essential patents (SEPs), including a failure "to apply the four-factor eBay test to evaluate Motorola's claim for injunctive relief." The jurist effectively banned injunctive relief based on FRAND-committed patents, instead saying that only monetary damages could be sought unless a scenario arose in which Apple refused to pay royalties.
Google argues the decision hinders district courts from making case-by-case decisions on such matters in the future.
To this end, Google now says that Apple is an unwilling licensee of the SEPs, which allows the Mountain View tech giant to get around an FTC rule that mandates all legal pursuits related to FRAND-related patents be halted. By working around the nebulous rules set forth by the FTC and USPTO regarding such litigation, Google's Motorola hopes to win its 2.25 percent royalty demand, with which Apple has yet to comply.
Motorola offered considerable evidence showing that, unlike every other major cellular handset manufacturer, Apple has been an unwilling licensee vis-Ã -vis Motorola's standards-essential patent portfolio.
Apple will respond to Google's claims in a second filing, while amicus curiae submissions from those within the industry are now open.