Apple said to triple retail operations in India by 2015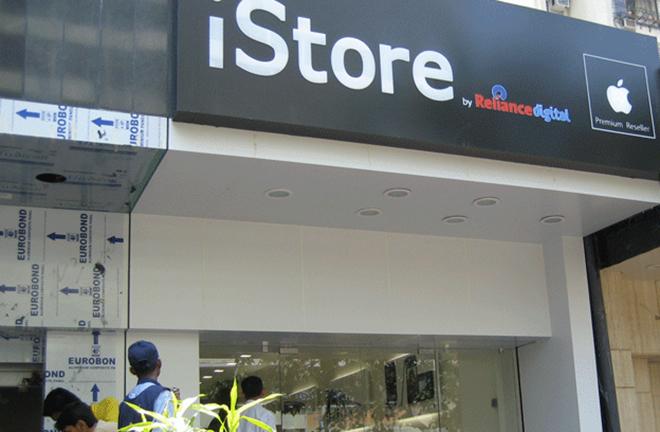 AppleInsider may earn an affiliate commission on purchases made through links on our site.
In light of the company's recent successes in the country, Apple reportedly plans to dramatically increase its reseller footprint in India growing its presence in the country to more than 200 locations by 2015.
The details come from India's Economic Times, which reported Tuesday on Apple's plans to increase its Indian presence, apparently confirmed by three unnamed Apple franchisees. The report indicated that Apple will increase the number of "exclusive stores," which are known as Apple Premium Resellers.
While India is an increasingly important market for Apple, the iPhone maker has no Apple retail locations in the country. This is due in part to government mandates that single-brand stores source 30 percent of the goods they sell from local Indian vendors.
As Apple manufactures none of its products in India, the company is instead instructing its resellers to bring their locations up to Apple's global retail specifications. This will include altering the design of the reseller locations, and Apple is reportedly sending in global suppliers to fit out the stores in the company's signature glass decor. Apple will, reportedly, be reimbursing reseller franchise owners for the cost to upgrade.
In addition to the retail outlet upgrade, Apple will considerably expand its reseller operations. By 2015, according to reseller franchise sources, Apple aims to have more than 200 reseller locations in the world's second-most populous country. Currently, Apple sells through around 65 exclusive stores in India.
Reliance Retail, Apple's largest premium seller in the country, says it is looking at several properties for Apple stores. To improve the consumer experience, Reliance executives say the new stores will be based on the designs of Apple's "best stores internationally."
Apple's iPhone is currently in second place in the Indian smartphone market, with its 15.6 percent revenue share lagging far behind Samsung's 38.8 percent share. Acknowledging India as an important market, Apple has introduced payment plans, as the company did in China, to make its devices more affordable to that market.