Apple's 'aggressive' approach in India increases sales by 400%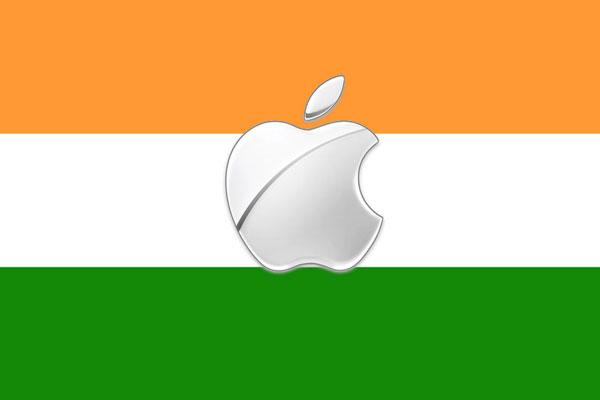 Over the last three months, Apple has seen its sales grow 400 percent in India, thanks to the company's "aggressive" approach.
Apple's recent success in India was profiled on Friday by The Times of India, which said that while the iPhone maker has "ignored" India for years, its recent attention has paid off. Apple is said to have begun an "extensive advertising and marketing campaign" for the iPhone in particular.
Those efforts have resulted in sales increasing by as much as 400 percent, according to estimates from IDC. And there's much more room to grow in India, where smartphone penetration rates are less than 10 percent.
"Apple, founded by the late Steve Jobs who came to India in search of spiritual salvation, has had only a marginal presence in the country," Friday's report said. "It has a negligible share of the local smartphone market, where Samsung is the clear leader."
Apple's recent interest in India is reminiscent of the company's push into China that began a few years ago. That approach has also been highly successful for the company, as China has become a key component of the company's continued growth.
Last year's iPhone 5 launch represented the fastest ever global rollout for a new handset. The iPhone 5 launched in India on Nov. 2, and around the same time Apple started billing content through the iOS App Store in the Indian rupee currency, a switch from the previous billing done in U.S. dollars.
The iTunes Music Store also launched in India, along with 55 other countries, in early December, bringing Apple's total number of countries to 119. The iTunes Store also launched in India with local artists, such as AR Rahman, in addition to U.S. acts.