China drives iPhone sales to 48M in Q1,10M more year-over-year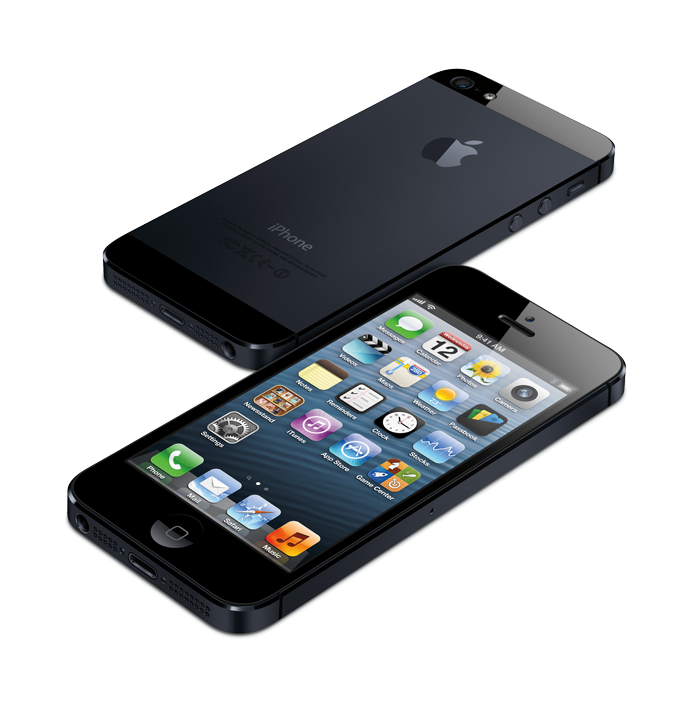 For the first fiscal quarter of 2013 Apple sold 47.8 million iPhones, nearly 11 million more than the 37 million over the same period in 2012.
In its quarterly conference call for the first fiscal quarter of 2013, Apple announced record shipments for its smartphone business, announcing an increase in year-to-year sales of over ten million units.
At the end of the three-month period ending in December, Apple sold 47.8 million iPhones compared to the 37 million moved over the same period last year, soaring above analysts' expectations. Overall, revenues amounted to $30.6 billion in the last quarter of 2013, over $6 billion more than 2012's $23.95 billion.
The region showing the most growth was China, which has a burgeoning market that saw a year-over-year increase in overall revenue of 67 percent. A significant portion of that growth was attributed to positive iPhone sales, said Apple CEO Tim Cook.
"In terms of the geographic distribution, we saw our highest growth in china," Cook said. "it was into the triple digits, which was higher than the market there. We're extremely pleased."
As for the iPhone 5, Apple saw massive demand for the new handset and saw supply constraints throughout the quarter. Also seeing demand outstrip supply was the iPhone 4 which saw strong sales despite being two generations old.
The chief executive also addressed rumors that have been floating around the web regarding massive component order cuts, warning that reports focusing on a single data point can't be taken as a descriptor of an overall business strategy.
"I know there have been rumors on order cuts," he said, adding, "I would think it would be good to question any rumor."
During the conference call, Cook was asked whether he believes the company's current iPhone offerings are enough to compete with smartphones from rival manufacturers. More pointedly, the chief executive was asked if a larger-screened iPhone could be in the works.
"No one comes close to matching the quality of the Retina display," Cook said. "We put a lot of thinking into screen size, and believe me, we've picked the right one."