Google blames supposedly buried iTunes links on technical difficulties, fix on the way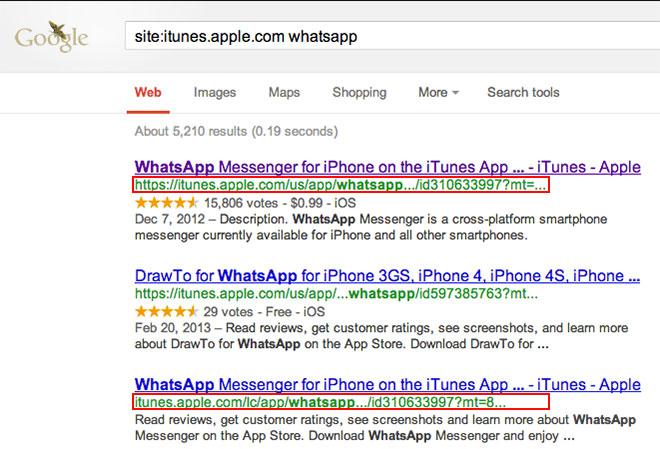 Hours after media outlets caught wind of a potential search issue relating to direct iTunes App Store links, Google has issued a statement saying the problem has to do with fetching pages from iTunes' web servers.
The search giant told The Verge late Tuesday that a server issue is to blame for a problem in which searches for iOS apps buried direct iTunes links in pages of results.
We've been having some issues fetching pages from the iTunes web servers, and as a result some people may have had problems finding iTunes apps in search easily. We're working with the team there to ensure search users can find what they're looking for.
According to Danny Sullivan from Search Engine Land, the issue could be a "duplicate content problem" on Apple's side.
"With duplicate content, you have two or more pages that are virtually identical to each other," Sullivan said. "That can confuse search engines and sometimes have the effect of 'splitting the vote' when it comes to ranking, so that neither page wins."
However, the fault may not entirely lie with Apple, as an identical search on Microsoft's Bing returns no duplicate content.
Ouriel Ohayon, co-founder of AppsFire, first discovered the anomaly earlier on Tuesday after noticing a direct iTunes link to his WhatsApp messaging app was difficult to find when doing a basic Google search.