Apple sued over 'EarPods' trademark by hearing aid company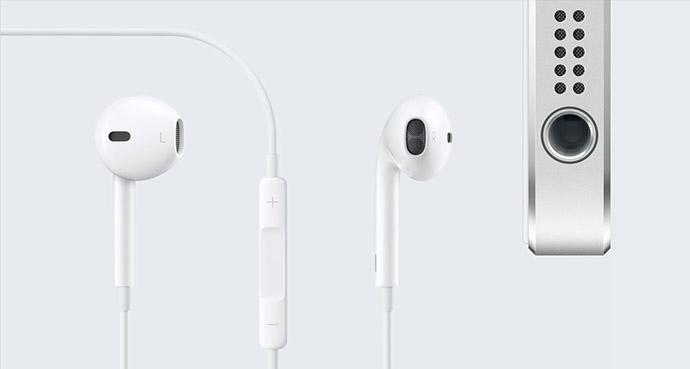 A digital hearing aid company has filed suit against Apple, claiming that the EarPod headphones the iPhone maker sells violate the trademark of a similarly named product: HearPods.
As The Next Web reported on Monday, Randolph Divisions filed suit in the Hawaii District Court in Honolulu last week, claiming that the EarPods' name is too close to that of Randolph's own HearPods digital hearing aids. Randolph owns the HearPod corporation, which is based out of Nevada, and filed for the "HearPod" trademark in late 2005, receiving a subsequent registration in 2007.
Randolph Divisions' suit seeks a permanent injunction based on "trademark infringement, unfair competition and dilution." It calls for the matter to be decided by a jury with a goal of destroying all Apple materials associated with the EarPod mark.
Apple introduced the EarPods in September of last year alongside the company's newest iPhone and iPod models. The $29 headphones also include a remote to control an iOS device and a microphone. Apple owns US trademarks for "EarPods" and "Apple EarPods," both of which were registered in 2013.
Prior to revealing the devices, though, Apple failed to secure the domain names for earpod.com and earpods.com. Earpod.com currently redirects to MyHearPod.com, a site for Randolph's HearPods.