Mobile app downloads grow 11% in Q1 2013, revenues hit $2.2B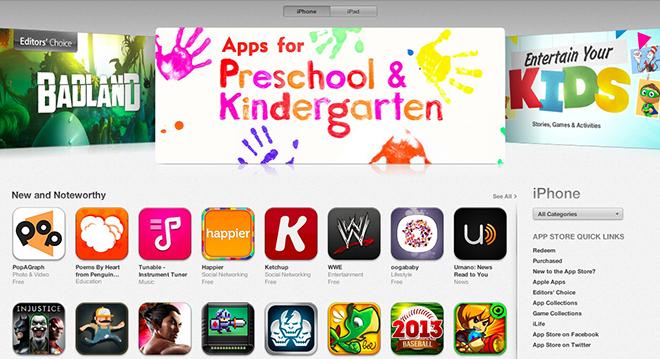 The overall app market for smartphones and tablets grew to $2.2 billion in revenue for the first quarter of 2013, according to new figures out from Canalys.
Canalys' App Interrogator research looked at the leading app stores in more than 50 countries, including Apple's App Store, Google's Play Store, Microsoft's Windows Phone Store, and BlackBerry World. The analysis found that downloads across the four stores were up 11 percent in the first quarter worldwide over totals in the fourth quarter. Direct app revenue — from paid-for apps, in-app purchases, and subscriptions — grew by nine percent.
In total, Canalys found that total app downloads from the four major stores reached 13.4 billion for the quarter. Total app revenue hit $2.2 billion.
Canalys' study found that developing markets — Brazil, Indonesia, South Africa, and so forth — were the sources of the strongest growth in revenues and downloads, due in part to the rapid growth of smart devices as a computing platform in those areas. North America saw significant growth as well, though, with revenues and downloads increasing by eight and six percent, respectively. Western Europe saw eight percent growth for app revenues and 10 percent growth for downloads.
The study found that Apple's iOS App Store and Google's Play Store were still the top app repositories, with BlackBerry World and Windows Phone Store remaining distant second tier competitors.