Apple rumored to ink iRadio deal with record label by next week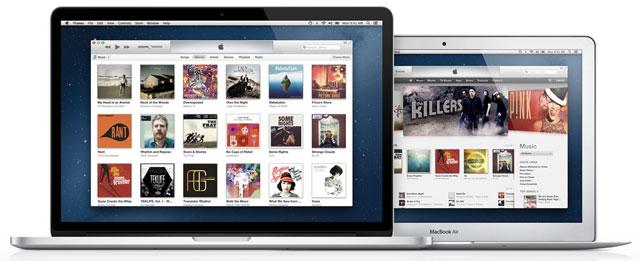 AppleInsider may earn an affiliate commission on purchases made through links on our site.
The latest iRadio rumor has Apple and major record label Universal Music Group close to reaching an agreement over royalties for the purported streaming music service, with sources claiming news of a deal could come as early as next week.
Citing people with knowledge of the talks, The Verge reports that Apple is expected to sign its first Internet music streaming license with Universal Music, while negotiations with Warner Music are also said to be nearing completion.
Under the alleged deal, Apple is said to have given in to record labels' royalty demands and will offer rates on a par with music streaming giant Pandora. Per-track royalties has reportedly been a major stumbling block, with labels supposedly calling Apple's previous offers "cheap." The Cupertino company allegedly offered about 6 cents per 100 songs streamed, or half of what Pandora currently pays.
The rumor comes a week after CNET cited its own sources as saying Apple was closing in on deals with both labels, and would sign within one week.
Apple has long been rumored to be planning an Internet radio service, assumedly leveraging the installed iTunes and iOS device user base to fuel revenue from in-service purchases.
To make an iRadio deal more enticing, some insiders believe Apple will institute a "freemium" pricing model. Under this scheme, Apple would use the platform to introduce listeners to new music, while implementing a simple "buy now" button make quick purchases. Another option would be to give labels a cut of revenue generated by audio ads.
Little is known about the service itself, but sources claim it will be much like Pandora's, except with certain special features like an option to restart tracks.
Earlier on Thursday, Morgan Stanley analyst Katy Huberty wrote in a note to investors that she believes Apple is readying some type of new internet service that could very well be the much rumored iRadio. The analyst expects the service to be unveiled at WWDC in June.