DOJ says Apple responsible for setting up, executing e-book price fixing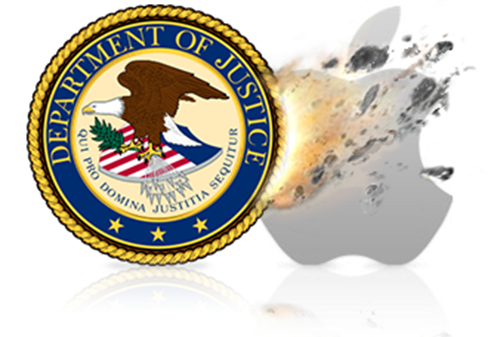 In a set of court filings made public on Tuesday, the U.S. Department of Justice calls Apple out for being a facilitator in the supposed collusion with major publishers to fix e-book prices, while the Cupertino company denies the allegations, instead saying it drafted separate consumer-friendly agreements with each.
Both sides handed in pages of documents as preparation for an upcoming June trial that will decide whether Apple colluded with five of the biggest publishing houses in the U.S. to fix the pricing of e-books in the iBookstore. The DOJ first filed the amended antitrust complaint in January 2012.
The Justice Department, in one of the many memos, exhibits and responses first filed on April 26 and made available on Tuesday, argues that Apple violated antitrust laws by falsely inflating cost of its digital books "to strip retailers of pricing authority," reports Bloomberg.
The government's Antitrust Division points to correspondence from late Apple cofounder Steve Jobs, as well as Senior Vice President Eddy Cue, as evidence that the company conspired with publishers to overcome the prevailing "wholesale model" established by market leader Amazon.
"Apple's iTunes Store and App Store have over 120 million customers with credit cards on file and have downloaded over 12 billion products," Jobs wrote in an email to James Murdoch, who was chairman and CEO of News Corp. at the time. Murdoch's company owns HarperCollins. "This is the type of online assets that will be required to scale the e-book business into something that matters to the publishers."By the DOJ's calculations, e-book pricing rose an average $2 to $3 dollars as a result of the agency model.
Under the wholesale model, retailers buy content in bulk and sell it at or below cost to bolster sales numbers. This runs counter to Apple's so-called "agency model," which puts pricing control in the hands of publishers and content owners. Under the strategy, publishers are not allowed to sell content through other retailers at a cheaper price, a tactic known as a most favored nations clause.
Another section of the filing points to an excerpt from Jobs' authorized biography in which the tech mogul told biographer Walter Isaacson that Apple "told the publishers 'We'll go to the agency model, where you set the price, and we get our 30%, and yes, the customer pays a little more, but that's what you want anyway.'"
It was reported in March that Isaacson would not be called for testimony, and that his unpublished notes regarding the Jobs biography would not be included in the case.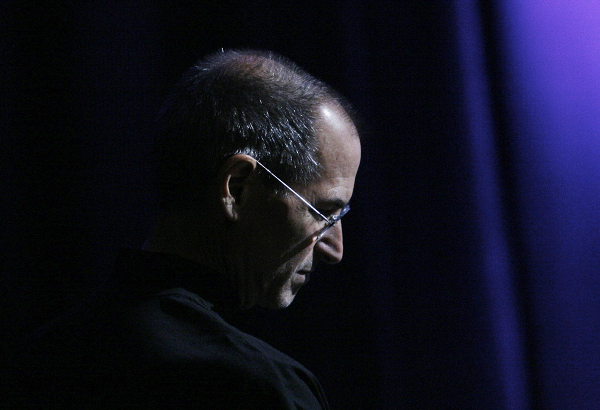 For its part, Apple spokesman Tom Neumayr on Tuesday denied the DOJ claims, saying the e-book market has thrived since iBookstore debuted alongside the original iPad in 2010.
"Apple did not conspire to fix e-book pricing," Neumayr said. "We helped transform the eBook market with the introduction of the iBookstore in 2010 bringing consumers an expanded selection of eBooks and delivering innovative new features."
"The market has been thriving and innovating since Apple's entry and we look forward to going to trial to defend ourselves." - Apple spokesman Tom Neumayr.Another bone of contention is the dissolving of "windowing," or the profit-making practice of releasing first run titles to bookstores in hardcover ahead of e-book and other formats. This was part of the alleged plan to force Amazon to raise the price of its own wares, reports Reuters.
Apple argues that the five publishers, however, made decisions to enter their respective agreements independently. No collusion was involved.
As noted in Apple's 81-page findings of facts document, "[e]arly — and constant — points of negotiation and contention were over Apple's price caps and 30 percent commission. After Apple sent draft agency agreements to each publisher CEO on January 11, each immediately opposed Apple's price tiers and caps."
Macmillan, Penguin, Hachette, HarperCollins, and Simon & Schuster joined Apple as defendants in the case, but each settled out of court, leaving the Cupertino company to stand alone in its defense.