Intel chips could have powered first iPhone, CEO Otellini says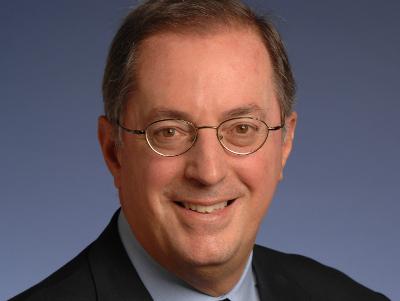 As Paul Otellini relinquishes the reins of chipmaker Intel, the outgoing chief executive reveals in an in-depth profile that he ultimately passed on a contract to build the silicon which powered Apple's original iPhone, a regretful decision given the handset's wild success.
In an interview with The Atlantic, Otellini said Intel had the chance to be an integral part of Apple's iPhone project by manufacturing the processors that power the device, but the executive decided against moving forward with what would have been a winning bid. Otellini is retiring from his post today.
"We ended up not winning it or passing on it, depending on how you want to view it. And the world would have been a lot different if we'd done it," he said.
Apple ended up using a Samsung-built ARM system-on-chip design for the first iPhone, and has subsequently relied on the architecture for its entire iOS device lineup. The Cupertino, Calif., company introduced its first in-house designed ARMv7 core with the A6 SoC used in the latest iPhone 5.
"The thing you have to remember is that this was before the iPhone was introduced and no one knew what the iPhone would do," the Intel chief said. "At the end of the day, there was a chip that they were interested in that they wanted to pay a certain price for and not a nickel more and that price was below our forecasted cost. I couldn't see it. It wasn't one of these things you can make up on volume. And in hindsight, the forecasted cost was wrong and the volume was 100x what anyone thought."
With Intel out of the game, Apple turned to supplier Samsung for its chipmaking needs. The Korean company's fabrication facilities are still used to churn out Apple's A-series processors, though the partnership may soon end as tensions between the two companies reach a breaking point.
Still, Samsung has greatly benefitted from the lucrative Apple contract for the past six years, an enviable position that could have been Intel's.
"The lesson I took away from that was, while we like to speak with data around here, so many times in my career I've ended up making decisions with my gut, and I should have followed my gut," Otellini said. "My gut told me to say yes."