Pentagon officially grants security clearance to Apple's iPhone and iPad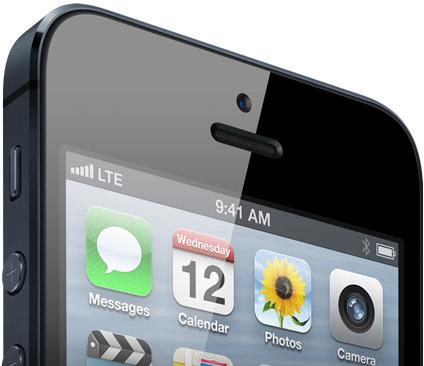 The U.S. Department of Defense announced on Friday that it has officially approved Apple devices running iOS 6 or later to access its secure government networks.
In a statement released by the Defense Department, the U.S. government confirmed that iPhones and iPads running Apple's latest mobile operating system are now cleared for use on its networks. The approval, which was expected, is part of a military plan to allow employees the flexibility to use commercial products on secure government networks.
The Pentagon signaled last week that approval of Apple devices was imminent. The authorization comes two weeks after Samsung Galaxy and BlackBerry 10 handsets were given the OK by the military.
The Pentagon first revealed its "platform agnostic" goals in February, unveiling a plan for the Department to establish wireless voice, video, and data capabilities for both classified and unclassified communications by October of this year. Apple, Samsung, and BlackBerry 10 devices are expected to go into wider use either late this year or early next year.
Previously, the Department of Defense was reliant on legacy BlackBerry devices, with more than 600,000 of the devices running on Pentagon networks. Under the new rules, employees will be able to utilize the latest Apple devices, along with Samsung Knox-compatible units, and BlackBerry handsets running the company's new platform.
Apple devices have already been used in some areas of the government, but Pentagon certification will allow for their use in more secure areas.
Apple's iPhone also recently got a nod with regard to cryptography, as the National Institute of Standards and Technology's Computer Security Division granted FIPS 140-2 certification to Apple's iOS CoreCrypto Kernel Module v3.0. That certification means that more government agencies will be able to use the iPhone and other Apple products, thanks to their compliance with the most basic level of government-ready security.