Google's Motorola issues second appeal of dismissed ITC case against Apple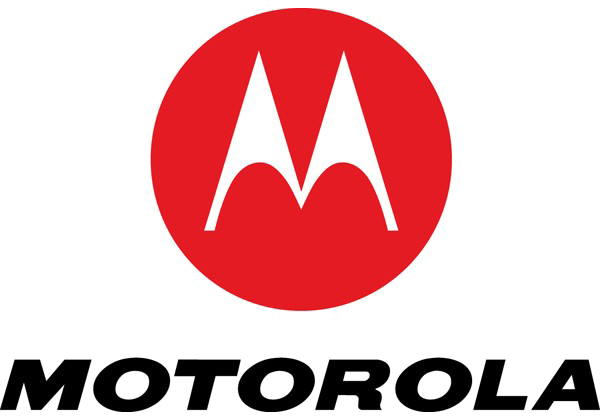 Motorola has given notice to the U.S. Court of Appeals for the Federal Circuit that it will be contesting the International Trade Commission's dismissal of a case against Apple, the second time the now Google-owned company has filed an appeal tied to that investigation.
The appeals notice, uncovered by FOSS Patents' Florian Mueller after recently being made public, is in regard to an ITC decision to throw out a case against Apple after finding six Motorola patents-in-suit invalid.
In its dismissal, which was filed a month ago, the trade body found Motorola's last standing patent, a property for an infrared proximity sensor, invalid. The company was asserting U.S. Patent No. 6,246,862 for a "sensor controlled user interface for portable communication device," which covers a system that ignores errant screen touches during a phone call.
As noted by Mueller, Google's latest appeal is the second such action for the ITC investigation. The first came in November 2012, which questioned a decision that cleared Apple of infringing on three patents. The contention from Google resulted in a review of the findings, and that appeal has yet to be resolved.
Mueller pointed out that Apple may want to combine the two appeals, thus saving court resources, but the tactic is likely to fail due to the long span between Google's filings.