Apple reportedly inks 'iRadio' licensing deal with Warner ahead of WWDC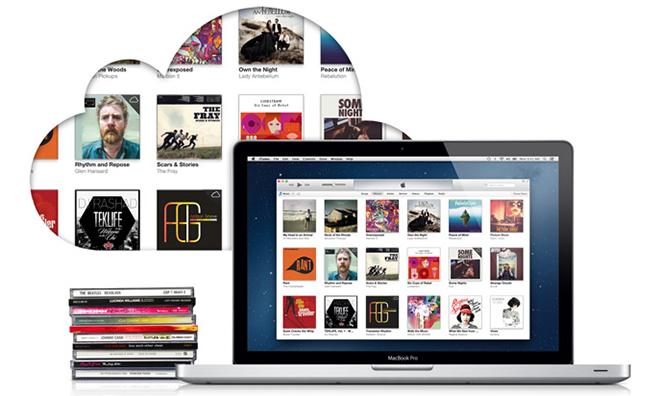 After months of rumors and allegedly stalled talks, Apple is now said to be making headway in licensing content for a supposed Internet radio service dubbed "iRadio," which some insiders say could debut in time for this year's Worldwide Developers Conference.
Citing people familiar with the ongoing talks, Apple inked a deal with Warner Music Group over the weekend for both recorded music and music publishing rights, adding to an existing arrangement with Universal Music Group for recorded music, reports The New York Times.
The sources claim Apple is working hard to reach amicable terms with some of the world's largest music labels — Warner, Universal and Sony — so it can present iRadio at WWDC, which kicks off on June 10.
Most recently, the company was said to be offering a hybrid payment system in which both royalties per track streamed and a share of iRadio's advertising revenue would be doled out to publishers. Also on the table is a guaranteed minimum payment, though exact numbers were not reported.
According to Sunday's report, iRadio will be mainly ad supported, much like popular Internet radio services Pandora and Spotify. It is unclear if Apple will offer a "premium" subscription tier to remove ads and boost revenue. Also in the cards is a possible tie-in with iTunes, which would offer users an easy way to purchase tracks heard on iRadio.
While iTunes dominates online music sales, Apple will be a late entrant to the Internet radio sector as even Google joined the fray with its recently released "All Access" subscription service.