Back panel claimed to be for Apple's low-cost iPhone shows curved design, Lightning port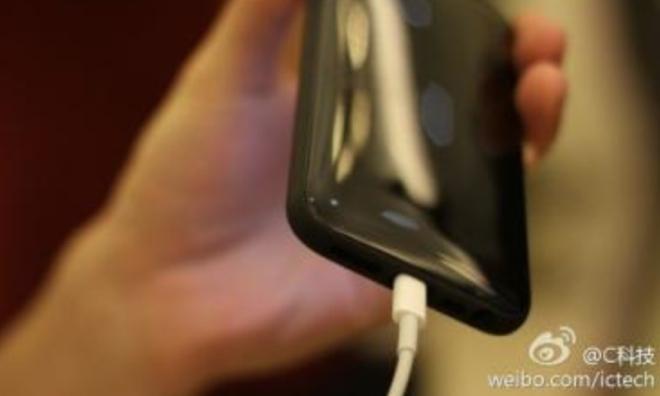 A pair of new pictures show a plastic back panel with a Lightning connector, suggesting the component could be from a pre-release build of Apple's rumored low-cost iPhone.
The pictures were posted to Chinese microblogging site Sina Weibo, and were highlighted by Apple.Pro. The pictures show a rear panel that appears slightly thicker than the iPhone 5, with a curved back similar to the iPhone 3G and iPhone 3GS.
The part appears to be plastic, and one picture shows a Lightning connector inserted into the bottom of the case. The authenticity of the images is unknown, but the design does match up with rumored expectations for Apple's low-cost iPhone.
Aside from the apparent inclusion of space for a Lightning cable, the part lacks any identifiable labels that would indicate the component is built by Apple. As such, it would be easy to fabricate.
But the plastic back panel is black, which does contradict an earlier rumor that suggested Apple would only offer its high-end iPhone models in black. That report claimed the low-cost model would be available in an array of colors, offering a selection beyond the current black and white options.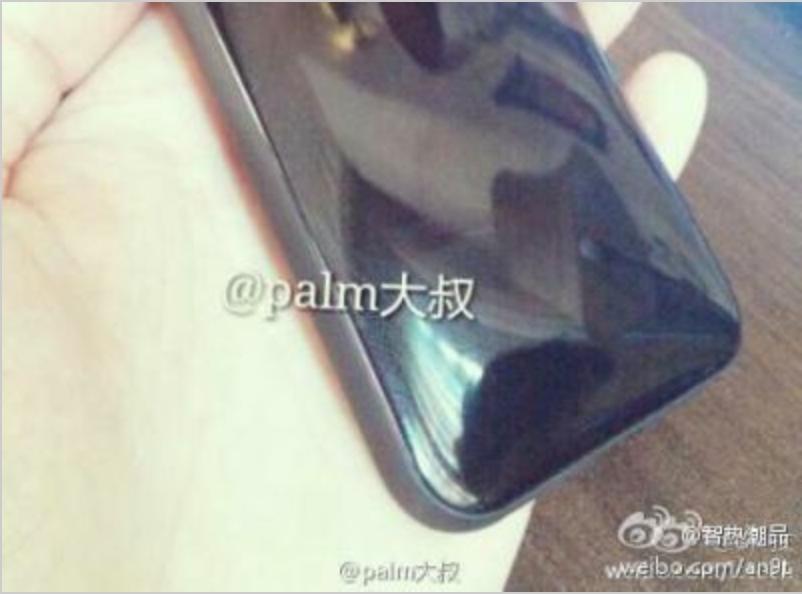 Reports have suggested Apple plans to launch its low-cost iPhone later this year. It's believed that the new model is intended to counter cheaper Android-based smartphones that are sold without a contract subsidy, allowing Apple to address a new market segment in which it does not currently compete.
Separately, Apple.Pro also relayed a rumor that Apple's so-called "iPhone 6," the name given to a handset expected to be released in 2014, will feature an even larger 4.7-inch display. That would be an increase from the 4-inch screen on the current iPhone 5, which itself was a boost from the 3.5-inch display found on all iPhone models prior.
The report also said that the "iPhone 6" would have body length similar to the iPhone 5. It said the device would be made out of metal but feature a "slightly rounded point" in its design.
This year's anticipated iPhone model, frequently referred to as an "iPhone 5S," is expected to keep a design largely identical to last year's iPhone 5. Rumored additions include new color options, a dual LED camera flash, and a fingerprint scanner embedded under the home button.