Case intended for Apple's low-cost iPhone shows thicker, rounded design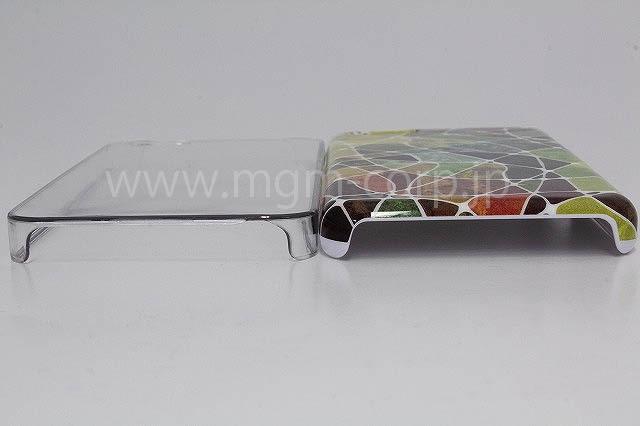 Case makers in the Far East have begun to produce accessories they hope will fit a new low-cost iPhone model from Apple, featuring a slightly thicker design and rounded edges.
The appearance of a case alleged to fit a new iPhone would suggest that schematics for such a device, legitimate or not, are in the wild. Photos and video of the accessory were highlighted on Tuesday by Macotakara.
The case designed by Japan's MGM Corp. shows rounded edges, and a slightly thicker frame than the iPhone 5. It includes space for a rear-facing camera with flash, as well as volume buttons and mute switch on the left side.
According to the report, the case for the low-cost iPhone is about 2 millimeters thicker than a similar accessory designed for the iPhone 5. The iPhone 5 case also has squared off edges, while the low-cost iPhone case has rounded sides.
Rumors have persisted throughout 2013 that Apple plans to build a new, low-end iPhone model that could be used to target customers who prefer not to sign a new service contract. Currently Apple does not serve the low end of the smartphone market, where the most industry growth is being seen.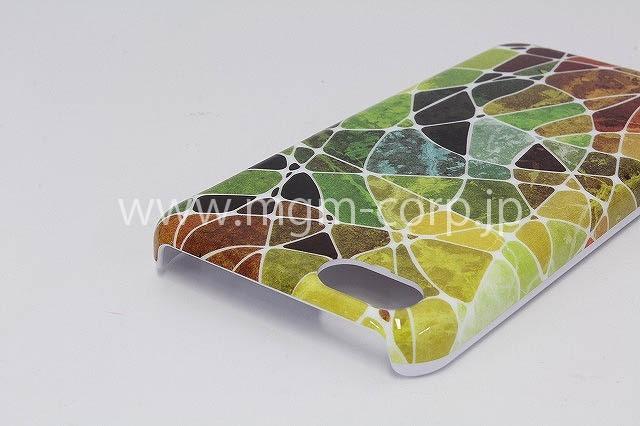 In recent weeks, reports have claimed that suppliers are now shipping parts for such a device. One alleged part claimed to show a plastic rear shell with rounded corners allegedly intended for the device.
Market watchers believe Apple could sell a low-cost iPhone for $399 without negatively affecting the company's margins. It's also been suggested the device will be available in an array of colors, taking a cue from the company's iPod lineup.