New photos of purported 'iPhone 5S' show possible Apple 'A7' chip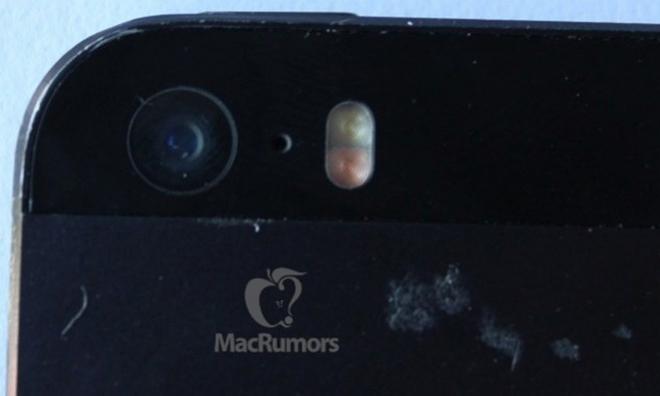 AppleInsider is supported by its audience and may earn commission as an Amazon Associate and affiliate partner on qualifying purchases. These affiliate partnerships do not influence our editorial content.
Apple will likely release the successor to its iPhone 5 in the fall of this year, and new images have emerged suggesting that the device may pack a next-generation "A7" next-generation processor when it debuts.
The new images follow closely after a previous leak last week, which showed off a larger-capacity battery and a new dual-LED flash component for the rear camera. The most recent images published by MacRumors give a closer view of the processor in the alleged iPhone 5S, and the branding on the device suggests that that processor will be a new "A7" chip and not a variant of Apple's existing A6 family.
The chip in the photo has a model number of APL0698, whereas the model numbers for the A6 and A6X were APL0598 and APL5598. The A5 and its subsequent iterations carried model numbers in the vein of APLx4xx, demonstrating the system with which Apple marks progression in its processor families.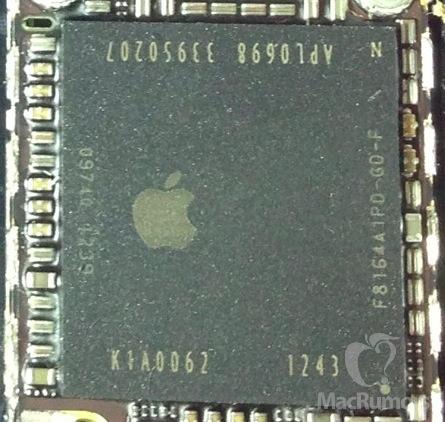 Monday's report notes that the chip for the supposed 5S carries 1GB of Elpida DRAM, the same capacity seen in the A6. There are also indications that the chip may have been made by TSMC, lending weight to recent rumors that Apple would switch away from Samsung for its chips. Those rumors, though, have Apple switching away for a 2014 "A8" processor, not this year's anticipated "A7."
Examining the date codes of assorted components, the device appears to have been assembled in December of 2012, which would make it an early prototype put together only weeks after the launch of the iPhone 5.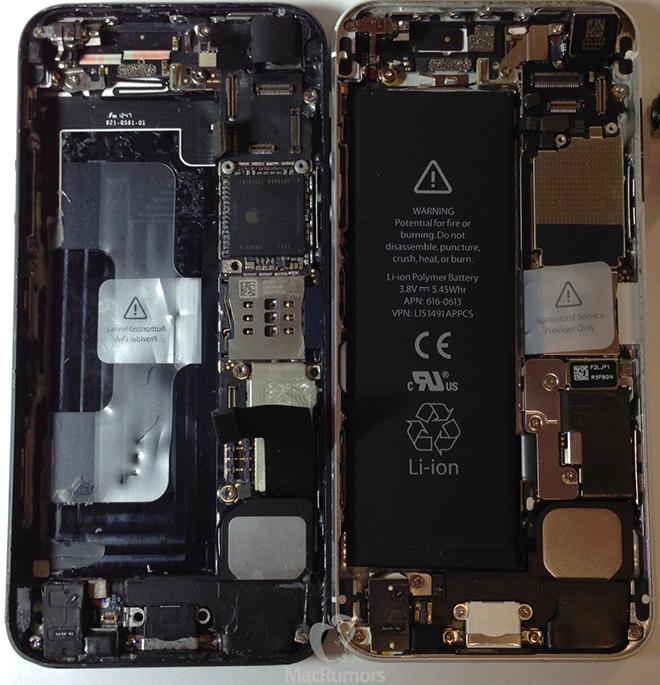 In addition to the new information on the processor, the latest leak gives a closer view of the rear of the device. The new look shows that the device does indeed have a dual-LED flash array and gives a clearer view of that component. A dual-LED flash would likely allow for better photos when taken in low-light conditions.
Rumors regarding a so-called "iPhone 5S" have loomed since the release of its predecessor, and the intervening months have seen a number of supposed component leaks. Recently, AppleInsider offered a first look at alleged schematics for both an "iPhone 5S" and a low-cost iPhone, showing what a number of accessory makers believe the devices will look like.