Apple seeds Xcode 5 developer preview 3 to developers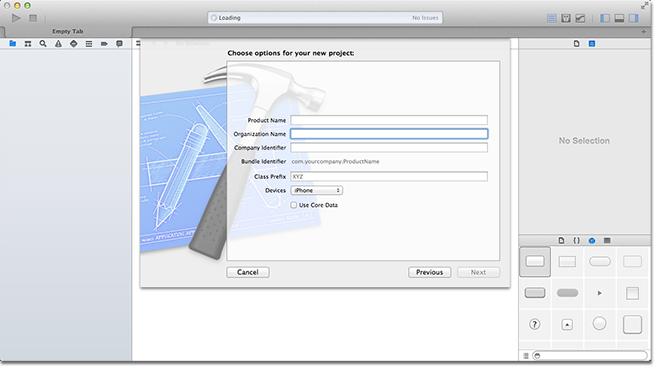 Apple on Monday released the third Xcode 5 beta to developers ahead of the coding tool's public debut later this year, with fixes to a number of areas including the built-in device simulator.
With Xcode 5 developer preview 3, Apple brings a host of bug fixes to Simulator, Instruments, Interface Builder, and Xcode Server, but issues still remain with the software, said people with access to the beta.
A handful of problems continue to crash or otherwise cause Xcode 5 to fail, though Apple is aware of the bugs, which look to be minor.
Monday's seed comes two weeks after Xcode 5 developer preview 2 was made available for download alongside the second beta for Apple's next-gen Mac operating system, OS X 10.9 Mavericks.
Developers interested in downloading the latest Xcode preview can do so through Apple's Developer website or the Mac App Store.