Apple I computer fetches $387K in Christie's auction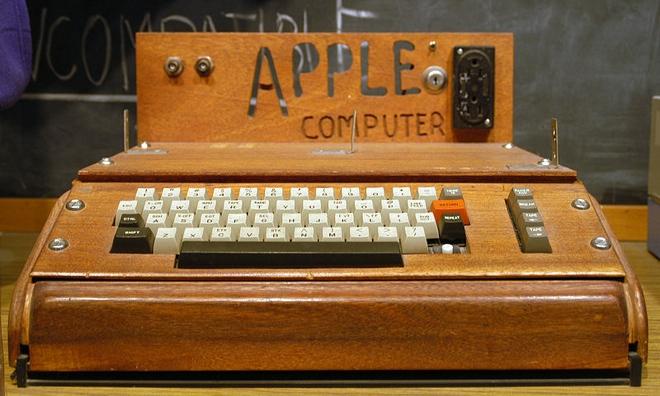 A rare Apple I computer from 1976 and signed by company co-founder Steve Wozniak brought in $387,750 in an online auction held by Christie's.
Apple I on display at the Smithsonian. Photo via Wikipedia.
The final price for the historic machine was actually less than predicted, as a working Apple I brought in $671,400 in an auction in Germany earlier this year. Bidding on the most recent Christie's auction began at $300,000.
Still, the asking price for an Apple I has gone up considerably in recent years. For example, an Apple I in "superb" condition sold for $174,000 in a Christie's auction in London in 2010.
The system that went for nearly $400,000 is one of the first 25 Apple I computers ever assembled. It is inscribed with the serial number 01-0025 in black ink.
Only 200 Apple I computers were made, making the systems a rare collectors item. Between 30 and 50 units are believe to still exist.
When the Apple I was first released in 1976, the computer sold for $666.66. The systems were hand-built by Wozniak, who added his "Woz" signature to original documents included in the most recent auction.