Rumor: Poor fingerprint sensor, LCD driver yields to impact 'iPhone 5S' shipments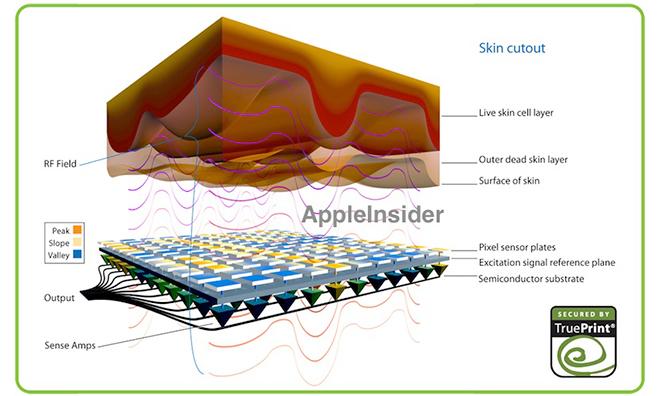 AppleInsider may earn an affiliate commission on purchases made through links on our site.
A report out of the Far East on Tuesday claims the first batch of Apple's next-generation iPhone could be smaller than expected, thanks to poor yield rates for the handset's much rumored fingerprint sensor, as well as LCD driver chips.
The report comes from the hit-or-miss DigiTimes, which cited industry insiders as saying yield issues have caused volume production of "fingerprint-recognition" and LCD driver components for the so-called "iPhone 5S" to be pushed to the end of July. To make the scheduled September launch, manufacture of the parts should have started by the end of June or early July, the sources said.
According to the publication, the next-gen iPhone will use fingerprint sensors designed by AuthenTec, the biometric security firm Apple purchased for $356 million in 2012. The unnamed sources claim Apple contracted production of the chips to Taiwan Semiconductor Manufacturing Co. (TSMC), while Xintec will handle wafer-level packaging.
A possible TSMC and Xintec collaboration was first mentioned in April by KGI Securities analyst Ming-Chi Kuo, who has a reliable track record in predicting Apple's movements,
No information was given regarding the purported LCD driver problems, though Apple is widely expected to carry over the same 4-inch display from the current iPhone 5.
With the reported yield rate trouble, the publication said insiders estimate around three million iPhone 5S units will be delayed into the fourth quarter.