Best Buy shaves $200 off 13-inch MacBook Pros in Back-to-School promotion, $300 for students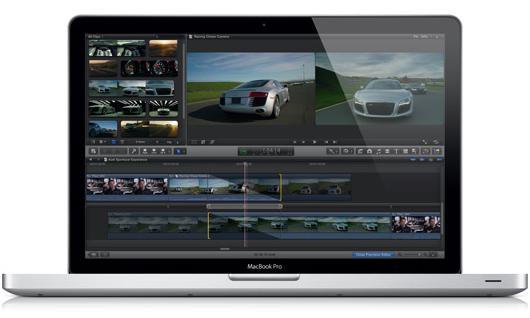 Big box electronics retailer Best Buy on Thursday cut the price of select 13-inch MacBook Pro models for its Back-to-School promotion, offering a savings of $300 for students and $200 for regular customers during the ten-day sale.
Coming just days after the first sales of Apple's latest MacBook Air went live, Best Buy announced another promotion for the Cupertino company's laptop lineup, this time targeting students and parents shopping for the back-to-school season.
Running from Thursday, July 18 through Saturday, July 27, the promotion is offering customers $200 off retail pricing for two 13-inch non-Retina MacBook Pro models. First is the entry level version sporting a 2.5GHz dual-core Intel Core i5 processor, 4GB of memory, and a 500GB hard drive. With Best Buy's discount, the laptop's $1,199 price tag drops to $999. Students get an additional $100 off, bringing the total price down to $899.
Also available is the high-end model with a 2.9GHz dual-core Intel Core i7, 8GB of memory, and a 750GB HDD, which comes out to $1,299 after applying the promotional savings, or $1,199 for students.
The promo pricing represents a substantial savings over buying directly from Apple. Those in the market for an Apple computer can also refer AppleInsider's Mac Price guide for the latest offers and promotional discounts.