US Mac sales down 5% year over year in Apple's June quarter, NPD says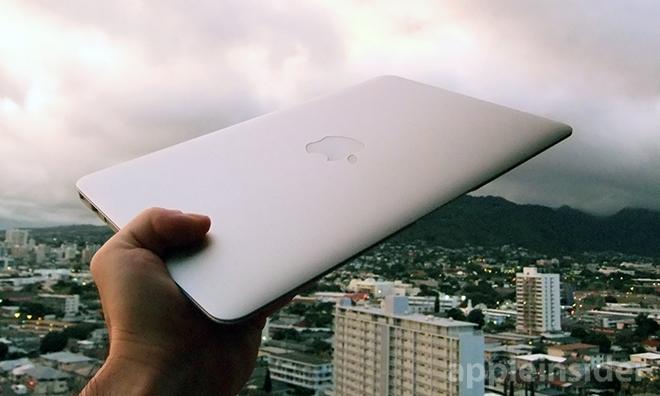 The latest data from the NPD Group shows domestic Mac sales down 5 percent year over year in the June quarter, as iPad cannibalization of Apple's Mac platform continues.
The NPD data, summarized on Monday by analyst Gene Munster of Piper Jaffray, represents only a portion of Apple's global Mac sales. But the Mac is also becoming a less meaningful part of Apple's business, now representing just 15 percent of the company's revenues.
NPD found that Mac sales were down 12 percent year over year in the month of June, despite the launch of new MacBook Air models powered by Intel's Haswell CPUs.
Worldwide, Munster expects that Apple's Mac sales were likely down about the same 5 percent during the just-concluded June quarter. Apple is set to announce its earnings after markets close on Tuesday.
As for the iPod, NPD found that domestic sales were down 32 percent year over year. Munster expects that total iPod sales will be down 23 percent in the June quarter. The iPod is an even smaller slice of Apple's business, now representing just 2 percent of revenues.
Investors have come to largely ignore the Mac's performance when assessing Apple's health. Instead, all eyes will be on iPhone and iPad sales when Apple reports its June quarter earnings.
Market expectations for the quarter are generally moderate, though investors were given a reason to be potentially more optimistic last week, when Verizon reported its own quarterly earnings. America's largest carrier revealed that it activated3.8 million iPhones in the June quarter, accounting for 51 percent of its total smartphone activations.