80% of reduced iPad shipments attributable to channel inventory decline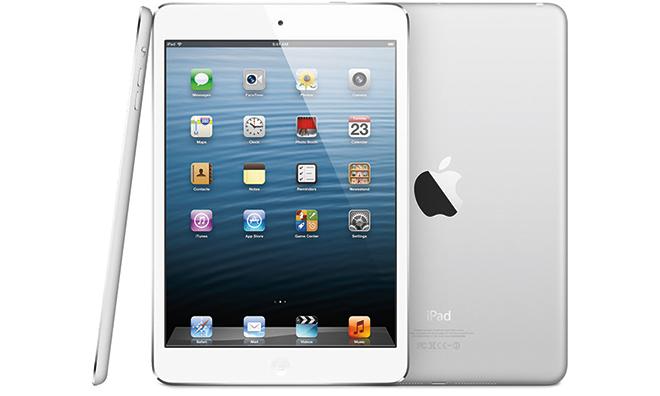 Apple drew down its iPad channel inventory by 1.9 million units during the June quarter, accounting for the lion's share of the year-over-year decrease the company saw in iPad shipments.
iPad shipments were down for the first time ever in the June quarter, sliding 14 percent to 14.6 million units. The numbers are partially attributable to the fact that Apple launched a third-generation iPad in March of 2012, while no iPad update has yet to arrive in 2013.
"We had just announced the third-generation iPad, which was our first iPad with a Retina display," Apple Chief Executive Tim Cook said. "We had announced it in March, and so that was our first full quarter."
But in addition to a tough comparison from 2012, Apple has also been working to draw down its channel inventory, Cook revealed on Tuesday. Specifically, he said iPad inventory was drawn down by 1.9 million units during the quarter.
That reduction in channel inventory accounted for 80 percent of the 2.4 million less iPads Apple sold this year, Cook noted. He also highlighted stats that show the iPad accounting for a whopping 84 percent of Web traffic from tablets.
"If there are lots of other tablets selling, I don't know what they'e being used for," Cook said. "Because that's a pretty basic function, is Web browsing."
iPad sales to education also saw record highs in the June quarter. And Cook noted that both the iPhone and iPad are finding considerable success in the enterprise.
The CEO said he's not fazed by the drop in iPad sales, characterizing himself as "really happy" with the tablet's performance in June, and stating the year over year drop "was not a surprise to us."