Apple releases Logic Pro X 10.0.1 with fixes for Track Stacks, 24-bit audio files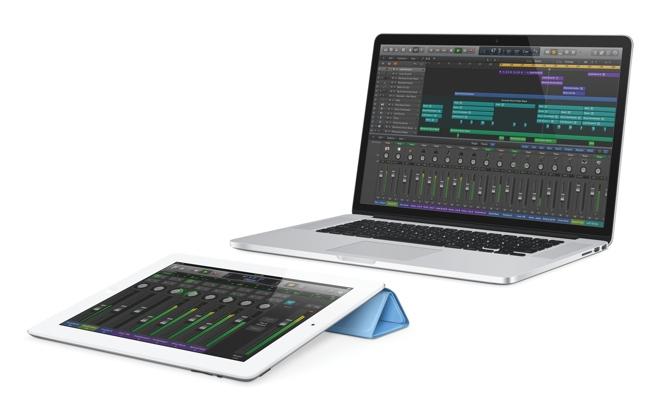 Less than 10 days after it become available, Apple's Logic Pro X was updated on Thursday to version 10.0.1, addressing issues that would down-convert 24-bit audio to 16-bit, inadvertently flatten audio in Track Stacks, and more.
Logic Pro X 10.0.1 is now available to download from the Mac App Store. According to Apple, the update has a number of stability and performance improvements, including:
Fixes an issue that could cause content downloading to stall
24-bit audio files are no longer converted to 16-bit when exporting projects to AAF
Improves stability when switching between audio editors while Flex Pitch is enabled
Track Stacks that contain both software instrument and audio tracks will no longer be inadvertently flattened by loading a Patch
Tuner is now available when selecting a Track Stack containing audio tracks
Addresses graphic and selection behavior issues in the Score Editor
The release is recommended by Apple for all Logic Pro X customers. The $200 digital audio workstation and MIDI sequencer was first unveiled and released last Tuesday, with new features like Drummer, Flex Pitch, and the accompanying Logic Remote for iPad.