Microsoft, Intel, Oracle & AT&T come to Apple's defense in looming iPhone 4 ban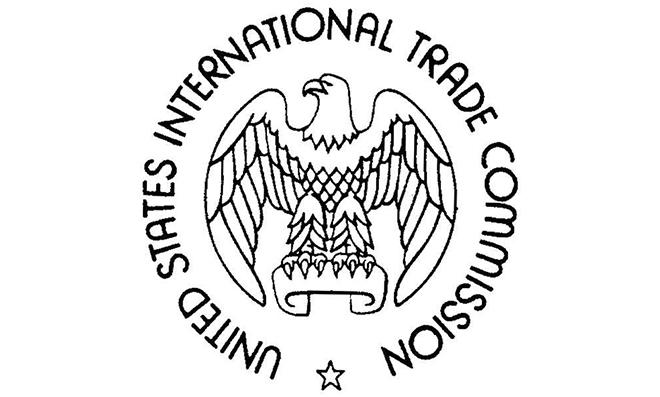 High stakes in an impending iPhone 4 ban by the International Trade Commission have created some unlikely bedfellows, with a trade group representing Microsoft coming to the defense of rival Apple.
Microsoft is part of BSA, which also represents Oracle and Intel. The group has argued that the use of standard-essential patents to ban products should not be allowed, except under unusual circumstances, The Wall Street Journal reported on Monday.
Those companies are also joined by AT&T, which was cited in Apple's legal papers as saying that the ITC's ban, set to go into effect Aug. 4, is "inconsistent with the president's goal of ubiquitous broadband deployment."
Verizon also appealed to President Barack Obama in an open letter last week, asking the administration to intervene in Apple v. Samsung and prevent the looming ban. Verizon's support comes in spite of the fact that the ban will only affect the iPhone 4 variant that runs on AT&T and T-Mobile networks.
The president has not intervened in an ITC ban since 1987, but the ruling against Apple has a number of officials calling for something to be done. Monday's report cited people familiar with the matter saying that antitrust officials from the Justice Department and the Federal Trade Commission are also weighing in on the ruling.
U.S. Trade Representative Michael Froman is also "conducting a careful and balanced review process of the ITC decision," the agency said in a statement.
Apple believes that Samsung shouldn't be able to block iPhone or iPad sales because the company isn't licensing its standard essential patents under fair, reasonable and nondiscriminatory terms, or FRAND. The iPhone maker has argued that a product ban could give Samsung the clout to extract high patent royalties from rival companies.
The ITC ruled in June that the AT&T versions of Apple's iPhone 4, iPhone 3GS and iPhone 3G all infringe on patents owned by Samsung, and that the devices must be banned from sale by early August. Apple has filed a stay in opposition, arguing the ban would "sweep away an entire segment of Apple's product offerings" and negatively impact its carrier partners.