HTC warns of its first-ever operating loss, will reduce focus on high-end smartphones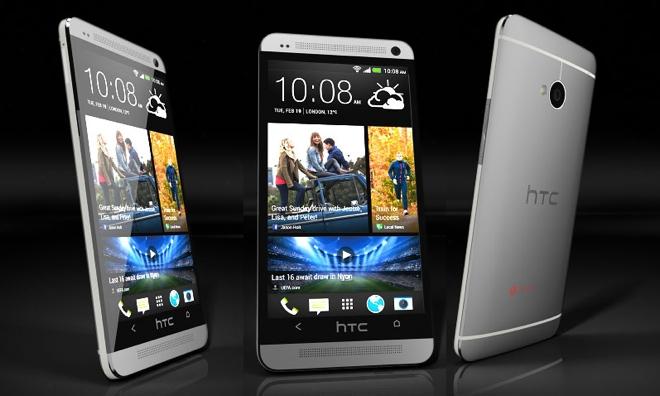 In perhaps yet another sign that the premium smartphone market may be maturing, struggling handset maker HTC has predicted its first-ever operating loss, and revealed it plans to concentrate more on mid-range phones.
In announcing the results of its second fiscal quarter on Tuesday, HTC revealed it expects to post the company's first operating loss in its history in the third quarter. HTC's operating margin was just 1.5 percent in the third quarter, but the company has forecast a range of zero to negative 8 percent operating margins in the third quarter.
The Taiwanese smartphone maker revealed it plans to launch a range of "innovative and competitive mid-tier products in the coming months." HTC executives acknowledged that it has not been competitive in the mid-range smartphone market, where the industry is currently seeing the most growth.
HTC's announcements come as Apple is rumored to be planning to release its own new mid-range smartphone. It's expected that the company will release a new, less expensive iPhone model with a plastic back in the coming months, alongside a new high-end model.
HTC's changes mark a contrast from last year, when Chief Executive Peter Chou touted his company's insistence on using high-quality materials to build premium smartphones. That strategy eroded HTC's margins, and has now prompted the company to attempt to lower its build costs and sell mid-range smartphones with higher margins.
HTC was once one of the largest smartphone makers in the world, but has seen its share of the market slide as the industry has increasingly become a two-horse race between Apple and Samsung. Recent data from comScore found that HTC held the third-largest share of U.S. smartphone subscribers with 8.7 percent, well behind Apple's 39.2 percent and Samsung's 23 percent.