Leaked parts may show pill-shaped dual-LED flash for Apple's 'iPhone 5S'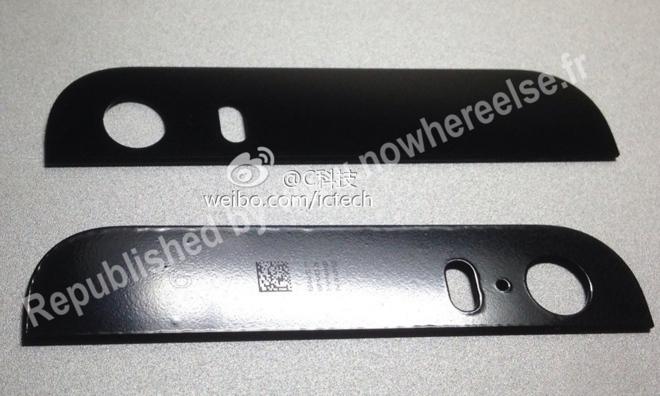 With Apple's next iPhone expected to feature a dual-LED flash for better illumination in photos, a newly leaked part may show the pill-shaped design where those two flash modules will reside.
Parts purporting to show the top glass portion of the back of Apple's "iPhone 5S" were published on Monday by Nowhereelse.fr. The component shows space for a camera lens, a rear-facing mic, and a larger space for LED flash, elongated from a circle to more of a pill shape.
Leaked schematics obtained by AppleInsider in June showed that the "iPhone 5S' will feature the larger window to the right of the camera lens and rear microphone, covering two LED flash components. The current iPhone 5 features a single LED flash.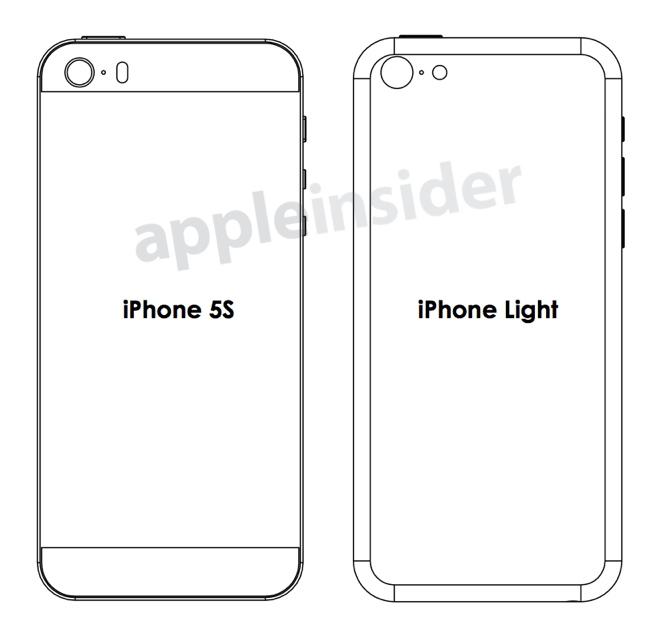 While rumors of dual LED flash in the next iPhone have persisted for months, there has been no evidence in the way of hardware leaks, making the pictures published Monday more significant. An alleged "iPhone 5S" camera module shown last week had a separate LED flash component, which was not included in the leak.
In addition to doubling the flash capabilities of the camera, Apple is also rumored to upgrade the camera to a 12-megapixel sensor, offering higher quality images. There have also been claims of advanced high-dynamic range pictures and 120-frames-per-second video recording for super slow-motion capabilities.