China Mobile, Apple still in talks for iPhone deal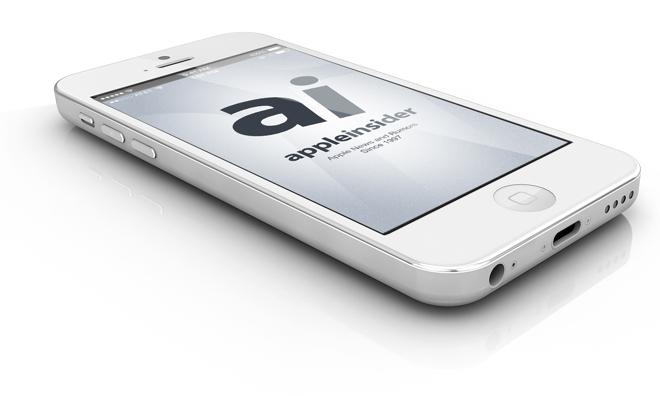 No deal has been struck between China Mobile and Apple, as the world's largest carrier revealed this week that talks between the two parties continue.
Apple is rumored to launch a new plastic iPhone this year, which could help sales in China.
Xi Guohua, chairman of China Mobile, said in a press conference that his company is "actively negotiating" with Apple, according to Reuters. That means the situation is largely unchanged from previous reports.
More specifically, Xi said that China Mobile must still resolve "commercial and technology issues" with Apple, and that those matters "need time."
Just weeks ago, Apple Chief Executive Tim Cook was in China, and he met with China Mobile to discuss a potential deal with the carrier. China Mobile is the largest prize in the smartphone market in terms of carrier deals, with more than 700 million active subscribers.