Apple CEO Tim Cook met with head of China Mobile to again discuss potential deal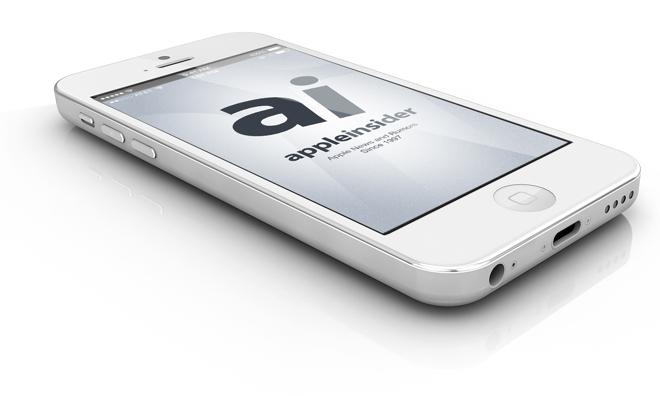 Tim Cook's trip to China included a visit with the head of the largest carrier in the world, China Mobile, as Apple's chief executive continues to work toward a potential partnership.
Apple is rumored to launch a new plastic iPhone this year.
The meeting between Cook and China Mobile Chairman Xi Guohua took place in Beijing, and was confirmed by the carrier to Reuters. The two sides met to discuss "matters of cooperation," but no other details were provided.
Industry watchers have been awaiting a potential deal between Apple and China Mobile for some time. Cook most recently met with China Mobile in January, but the carrier still has yet to offer the iPhone.
Currently, the iPhone is available on carriers China Unicom and China Telecom. China Mobile was said to have 15 million unofficial iPhone users on its network as of March of 2012.
China Mobile hosts a whopping 715 million subscribers, but only about 13 percent of those are on high-speed 3G networks. The carrier hopes to rectify that by investing $6.7 billion to build out its 4G technology, while it's been speculated that Qualcomm's latest LTE chips could allow Apple to have true global high-speed data support for carriers like China Mobile with its next iPhone update.
On his current trip to China, Cook also met with carrier China Telecom, it was revealed earlier this week. With Apple rumored to be planning to release a new entry-level plastic iPhone in the coming months, observers have speculated that device could have been a key point of discussion between the two companies.