Apple to start sales of devices going to Iran after US sanctions lifted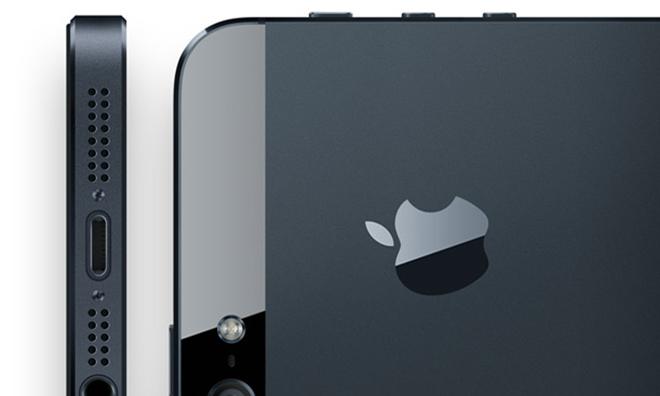 It was announced on Tuesday that Apple will begin selling products to customers planning on taking the devices into Iran, with the decision being a direct result of a push from the Obama administration to loosen sanctions on the country.
According to The Wall Street Journal, the lifting of certain electronic device export bans stems from a U.S. initiative to stymie the heavy-handed Iranian government by getting high-tech products to protestors.
As for Apple, a spokeswoman skirted the politics, saying "We've been told by the U.S. government that most Apple products are covered by regulatory changes announced by the Treasury Department." The unnamed representative was referring to the Treasury's decision to lift certain restrictions on communications equipment sales. "As a result, Apple is no longer banned from selling Macs and iOS devices to customers who plan to bring or send those products to Iran," she said.
While not specifically cited as an instigator in public protest, Apple's iPhone, iPad and Mac computers may help aid protestors trying to disrupt the Iranian government's attempts to slow the free flow of information in and out of the country.
A senior U.S. government official told the WSJ in May that the easing of device sales restriction was at least in part a response to Iran's crackdown on protestors. With the new rules, U.S. companies can export and sell communications devices to private citizens in Iran, but not the government.
"There's been an increasing trend in their efforts in new and ever-more-complex and villainous ways to crack down on the free flow of information using sophisticated methods, and this is a response to their efforts," the official said.
In July of 2012, a report claimed that, despite the sanctions in power at the time, Iranians were able to purchase Apple products being piped in via a vast black market.