Google Authenticator for iOS update wipes all on-board account data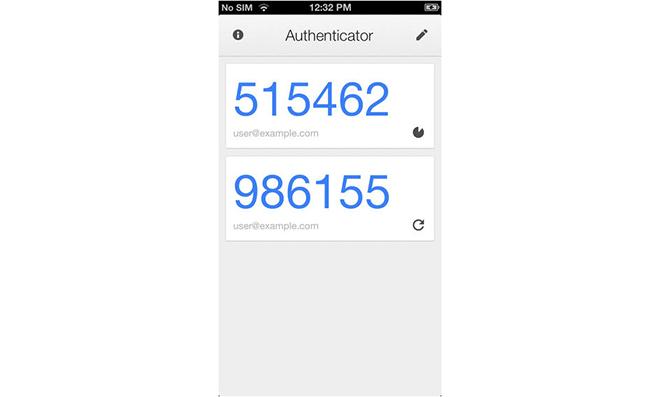 AppleInsider may earn an affiliate commission on purchases made through links on our site.
Google on Tuesday rolled out an update for its Google Authenticator two-step verification app, reworking the title to support Apple's Retina display and the iPhone 5's four-inch screen, but at the same time erasing all account data saved on the device.
Google Authenticator hit version 2.0.0 with the latest update, finally bringing Retina display-ready graphical assets to the app. There is a major bug in the procedure, however, as updating appears to erase all settings and tokens.
As for the app itself, functionality has not been changed, though the UI has been revamped with larger text and an overall aesthetic closer to Google's other iOS titles. The feature set remains the same, with automatic setup via QR code, multiple account support and time-based or counter-based code generation.
Google Authenticator comes in at 1.1MB and is a free download from the App Store, though backing up account data is highly suggested before installing.