Chair Games shows off cinematic trailer for Infinity Blade III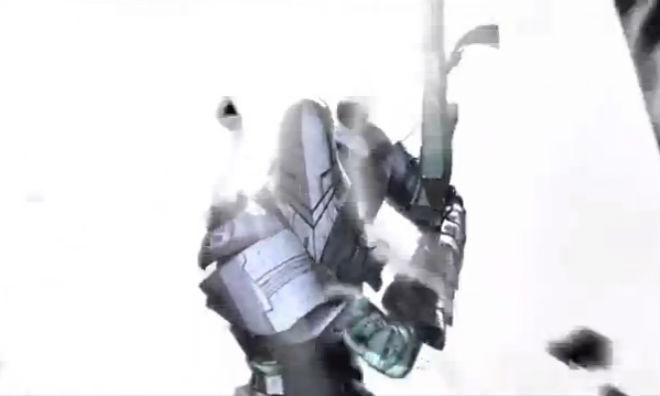 AppleInsider may earn an affiliate commission on purchases made through links on our site.
Chair Games is building buzz for the final installment of its Infinity Blade series ahead of the game's launch next week, releasing a cinematic trailer that spells out the stakes for the finale.
Released on Friday, the new trailer was done by the animation company that crafted The Tale of the Three Brothers for Harry Potter and the Deathly Hallows Part 1. The third installment of the Infinity Blade series was thought to be in development in August of this year, but its surprise unveiling at Tuesday's iPhone event signaled that Chair Games was even farther ahead than had been previously supposed.
Showing off in-game footage during the iPhone event, Chair Games reps said that it had been crafted to take advantage of the 64-bit A7 processor Apple built into its high-end iPhone 5s. The game is scheduled to launch on Sept. 18, just two days before the iPhone 5s and iPhone 5c hit stores.
The Infinity Blade series has taken a simplistic, swipe-based game mechanic, paired that with impressive graphics for a mobile device, and parlayed the resulting mixture into considerable success. In addition to Infinity Blade III's two predecessors, the series has also spawned two novels. Its publisher, Epic Games, says that the iOS-based series has been more profitable than even its blockbuster Xbox 360 Gears of War series.