Apple's iPhone 5s and 5c to receive significant subsidies from Chinese carriers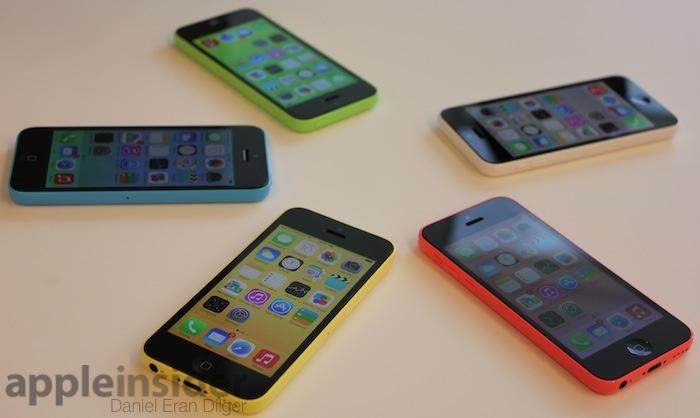 Newly-released rate cards from China Unicom and China Telecom reveal that Apple's newest handsets will hit the street for significantly less than their sticker prices.
As the Chinese market becomes increasingly important for Apple, the company's carrier partners in the middle kingdom have advertised steep subsidies on the new flagship iPhone 5s and 5c, according to information obtained by ISI and reported by Fortune's Apple 2.0 blog.
China Unicom and China Telecom, the nation's second- and third-largest wireless carriers, will each offer multiple plans in which customers can receive an iPhone 5s or 5c for free in exchange for signing a long-term contract. In typical fashion for Chinese handset subsidies, customers will pay the full price of the device up front and receive a prorated portion of the cost back each month in the form of a discount on their wireless bill.
Japanese carriers NTT DoCoMo — Apple's newest carrier partner in Asia — KDDI and Softbank similarly offer plans that give customers a new iPhone for free when signing a long-term contract.
The subsidies may help to assuage investors' fears that the lower-cost iPhone 5c is not inexpensive enough for the still-developing Chinese market. The relatively high cost of the new iPhone, coupled with Apple's lack of transparency about preorder numbers, has caused analysts to downgrade Apple's stock outlook and triggered a steep decline in shares of the Cupertino company.