Best Buy slashes iPhone 5c pricing to $50 with in-store gift cards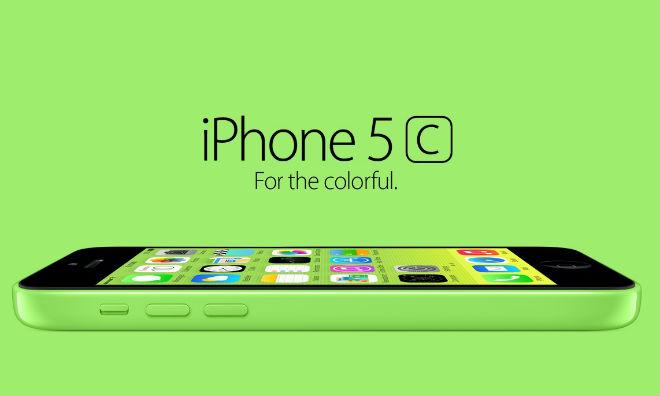 After being on sale for only two weeks, Apple's iPhone 5c is getting a promotional price cut from Best Buy, with the big box electronics retailer handing out $50 store gift cards to put toward the handset's $99 retail cost.
According to ABC News, Best Buy will be offering the plastic-shelled iPhone with a $50 gift card applicable to the handset's retail price of $99, effectively bringing the out-the-door cost down to $50.
The deal is not limited to the iPhone, however, as Best Buy is extending the $50 gift card to the Samsung Galaxy S4, which normally sells for $199. When asked why the discounts were being instituted, a company spokesman said the move is meant to drive traffic to those specific devices.
Apple launched the iPhone 5c on Sept. 20 alongside the new flagship iPhone 5s, which is not part of Best Buy's promotion. Over their launch weekend, the two new iPhones racked up a record 9 million unit sales, though Apple declined to give a model by model breakdown of that figure.
At least one analyst believes sales may have been split 50-50, as supply of the iPhone 5c reportedly outstripped that of the higher-priced iPhone 5s.
Those looking to take advantage of Best Buy's offer will have to visit one of the chain's brick-and-mortar stores, as the sale pricing is not available online. The deal runs today through Sunday.