Opening weekend iPhone 5s, 5c sales may have been split 50-50, insider says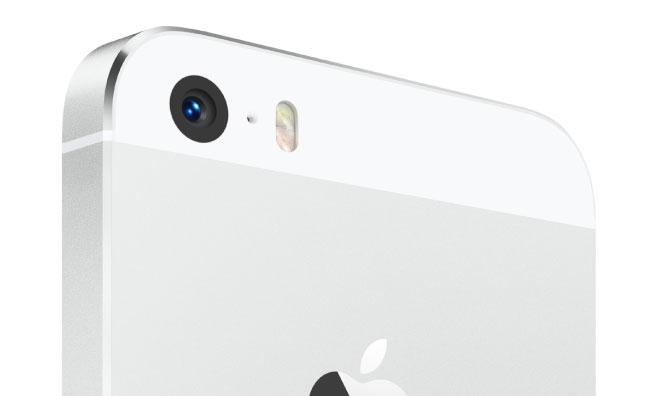 Limited supply of the iPhone 5s during launch weekend may have led to a relatively even split of sales between Apple's new flagship model and the more affordable iPhone 5c, one well-connected analyst has said.
Ming-Chi Kuo of KGI Securities said this week that of the 9 million iPhones Apple sold last weekend, he estimates between 3.5 million and 4.5 million were of the high-end iPhone 5s. That means between 4.5 million and 5.5 million would have been of the polycarbonate-backed iPhone 5c.
Apple does not break down sales figures of individual iPhone models, citing competitive reasons. But the company is more forthcoming about smartphone sales than rivals such as Samsung.
Launching two new iPhone models this year, Apple blew away its previous record of 5 million iPhone 5 units sold on that device's opening weekend in 2012.
Kuo's estimates are very different from data published by Localytics on Monday, which claimed that the iPhone 5s was 3.4 times more popular than the iPhone 5c after three days of availability. That firm's data was based on figures from over 20 million unique iPhones tracked through applications and customers.
Kuo specifically mentioned the Localytics data in his research note, and explained that their figures were based on activation, while his own are rooted in production.
"From Apple's viewpoint, production, sell-in, sell-through and activation are different things," he explained. "Since iPhone 5s is in shortage now, numbers of production, sell-in, sell-through and activation should be very close."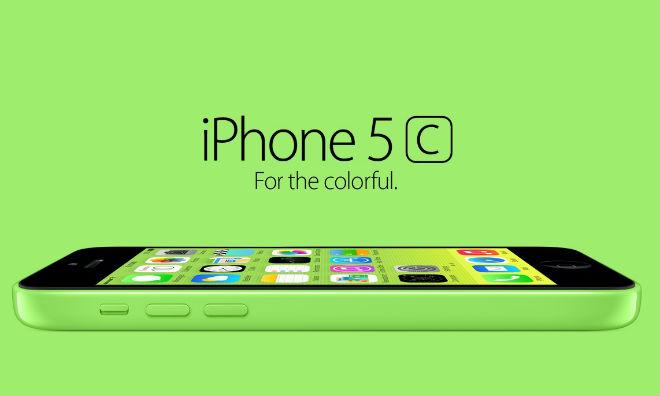 While the iPhone 5s was constrained at launch — particularly of the new gold model — Kuo said supply is improving. He expects the flagship smartphone to be the "main contributor" to total iPhone shipments in Apple's upcoming holiday quarter.
But he's also bullish on the iPhone 5c, which he admitted beat his expectations for sales while also carrying high margins.
While many expected the iPhone 4S would be discontinued, Kuo was the first to accurately reveal in August that Apple's new handset lineup for the fall of 2013 would be the iPhone 5s, iPhone 5c, and iPhone 4S. Kuo also pegged opening weekend iPhone sales around 8 million, an estimate that proved much closer than other market watchers.
And while most observers expected Apple to price the iPhone 5c aggressively to compete with low-end smartphones in emerging markets like China, Kuo was forecasting a more traditional price for the plastic iPhone back in July, with a range between $450 and $550. In that note, he predicted the iPhone 5c would have "decent profitability, but at the cost of volume."