Apple announces sales of 9 million iPhone 5s & 5c units in first 3 days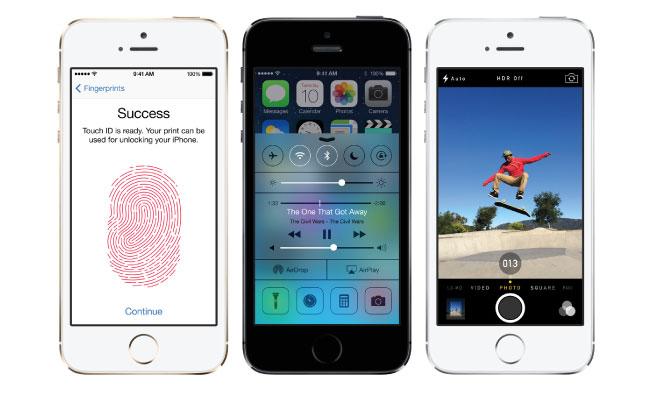 The launch weekend for the new flagship iPhone 5s and colorful iPhone 5c proved to be the most successful smartphone debut ever for Apple, with a record 9 million units being sold in the first three days.
"This is our best iPhone launch yet— more than nine million new iPhones sold— a new record for first weekend sales," said Apple Chief Executive Tim Cook. "The demand for the new iPhones has been incredible, and while we've sold out of our initial supply of iPhone 5s, stores continue to receive new iPhone shipments regularly. We appreciate everyone's patience and are working hard to build enough new iPhones for everyone."
The iPhone 5s and iPhone 5c both went on sale last Friday. This year marks the first time Apple has debuted two new iPhone models on the same day.
That strategy paid off, as Apple easily exceeded the record 5 million iPhone 5 units the company sold on that device's launch weekend last year.
Unsurprisingly, Apple did not give a breakdown of iPhone 5s or iPhone 5c sales. The company does not reveal sales of individual smartphone models, citing competitive reasons.
Apple also announced on Monday that more than 200 million devices are running the redesigned iOS 7, making it the fastest upgrade in history. In comparison, last year 100 million users upgraded to iOS 6 in the first few days of availability.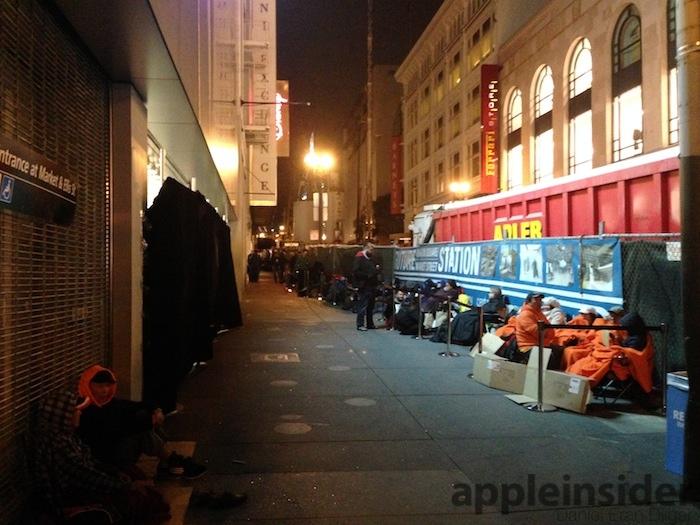 The record launch for the iPhone 5s and iPhone 5c exceeded expectations, which pegged sales in the first three days at around 6 million. Last Friday's launch drew massive crowds at Apple stores and iPhone resellers around the world.
It's likely that the iPhone 5s was the most popular choice over the weekend, as it is Apple's latest flagship device and would likely be a more popular choice for early adopters. Data released earlier Monday suggested the iPhone 5s outsold the iPhone 5c by a factor of 3.4.