Former iOS chief Scott Forstall may testify in upcoming Apple v. Samsung retrial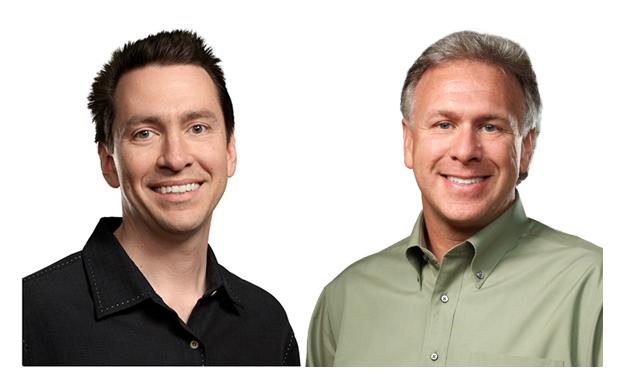 AppleInsider is supported by its audience and may earn commission as an Amazon Associate and affiliate partner on qualifying purchases. These affiliate partnerships do not influence our editorial content.
Apple's former head of iOS Scott Forstall, along with current SVP of Worldwide Marketing Phil Schiller, may be called to testify in the company's forthcoming retrial over $450 million worth of damages from Samsung.
The two marquee executives were mentioned in a list of potential witnesses appended to a pretrial conference statement filed by Apple on Friday. According to the document, Apple may call on Schiller, Forstall, and other high ranking employees and experts during an upcoming retrial over damages previously vacated by Apple v. Samsung presiding Judge Lucy Koh.
Apple and Samsung are slated to meet once again on Nov. 12 at the Northern California District Courthouse to hash out a retrial over 14 Samsung products alleged to infringe on Apple's design and utility patents. Judge Koh vacated the original Apple v. Samsung jury's decision on those specific devices due to apparent uncertainty over the amount of damages that should be attributable to an individual intellectual property right. In total, the vacated claims deducted over $450 million from Apple's $1.05 billion win.
If Apple ultimately elects to call on Schiller to testify, he will be the highest ranking current Apple executive to do so. Schiller previously took the stand last year as the trial wound down.
Perhaps more interesting than a reprise appearance from Schiller is the possibility that ousted iOS head Forstall may also take the stand at the retrial.
During the Apple v. Samsung trial, Forstall's name showed up on a rolling list of witnesses and he was tentatively scheduled to testify after Schiller toward the end of the proceedings. He never made it to the stand.