White House declines to stop ban on Samsung products in Apple patent case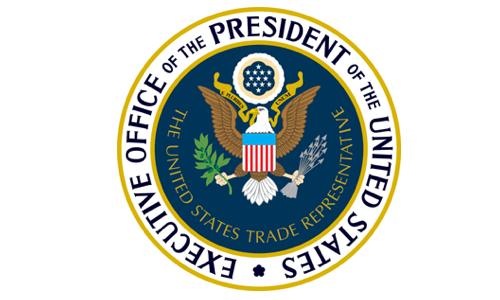 The White House on Tuesday declined to intervene and prevent a ban on the sale of certain Samsung products accused of infringing on Apple patents.
Samsung was hopeful that the Obama administration would act as it did for Apple in August, when the president stopped an International Trade Commission injunction that would have barred sales of the iPhone 4. However, the White House revealed on Tuesday that, as expected, it would not intervene, according to Bloomberg.
"After carefully weighing policy considerations, including the impact on consumers and competition, advice from agencies, and information from interested parties, I have decided to allow [the ban]," U.S. Trade Representative Michael Froman said in a statement.
The president's veto in Apple's case was made out of concerns regarding standards essential patents (SEPs) being used to gain "undue leverage." Samsung's infringing products are not accused of violating SEPs.
The import ban set to take affect will only apply to a limited number of Samsung products. Newer models from the South Korean company have worked around the Apple patents in question, related to multi-touch input and a sensor for detecting when a headphone jack is being used.
The ITC sided with Apple in an August ruling, in which the commission set the stage for certain Samsung products to be barred from sale. With the White House declining to intervene, the ITC import ban is set to take effect.
Froman had previously said that the administration's decision would be made on the merits of the case, not geopolitical interests.