Apple's 2011 MacBook Pro lineup suffering from sporadic GPU failures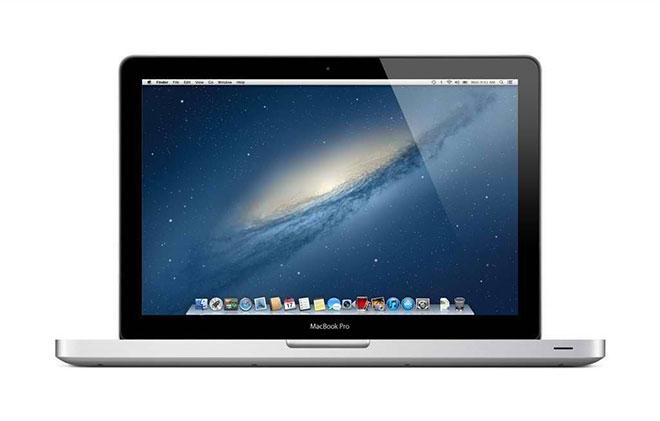 Owners of early-2011 15-inch and 17-inch MacBook Pros are reporting issues with the discrete AMD graphics processors in their notebooks, which in some cases results in the failure of the component, leaving an expensive logic board replacement as the only remedy.
The problem, as highlighted by multiple threads on Apple's Support Communities forum, first presents itself as a graphical glitch — or, in more serious cases, complete system lockup — when an affected MacBook Pro switches from the integrated Intel graphics chip to the discrete AMD graphics processing unit, or GPU. Reports of the issue first cropped up in February, but have become more frequent over the past month.
In 2010, Apple introduced the automatic graphics switching system, which dynamically shifts the processing load between the integrated chip and the discrete GPU based on what the user is doing. Owners of MacBook Pros built prior to 2010 have to manually select the more powerful GPU from OS X Settings, which forces the operating system to restart.
Users of affected machines report that display discoloration, banding, and image distortion are the most common visible symptoms, but many say that their computers suddenly freeze without any of the graphical warning signs. Rebooting — Â even several times in succession — Â rarely fixes the problem, and some have even tried to remedy the situation by forcing their laptop to use the integrated chip exclusively with only moderate degrees of success.
Data compiled from several Apple Support Communities threads by forum user "saramwrap" suggests that the majority of affected users are using early-2011 MacBook Pros with the AMD Radeon 6750M GPU, though failures are not limited to that chip. Those whose notebooks contain Radeon 6490M, 6750M, and 6970M GPUs are also experiencing the problem.
Apple has yet to address the fairly widespread issue, with many users reporting that the only repair option given to those without AppleCare coverage is a complete logic board replacement at a cost of $500 or more.
Apple's popular laptop line ran into similar troubles soon after its early 2011 hardware refresh, coming to light in another Apple support forum thread that now stretches more than 140 pages with over 2,000 replies. ArsTechnica reported at the time that Apple was aware of the issue and specifically targeted the problem with a special build of the OS X 10.6.7 update.