Research shows Sept. quarter iPhone demand at 37M units, though Apple likely shipped less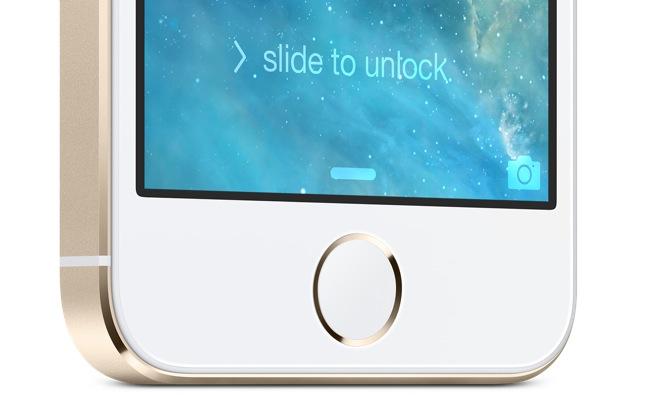 If Apple could have met iPhone 5s demand in the recently concluded September quarter, the company could have sold as many as 37 million units, new data from Morgan Stanley has revealed.
Analyst Katy Huberty revealed on Friday that her firm's "Smartphone Tracker" research shows demand for the iPhone in the September quarter at 37 million units. However, due to supply constraints, she believes Apple likely shipped around 34.5 million units.
Verizon, the largest wireless carrier in the U.S., reported this week that it faced iPhone shortages at the end of the quarter, when the iPhone 5s launched and was faced with considerable demand. The carrier also revealed that it activated 3.9 million iPhones in the September quarter, a number that implies Apple likely shipped at least 32 million total units in the three-month period.
Huberty believes Apple will report revenue of $37 billion, gross margin of 37 percent, and earnings per share of $8 for the last quarter.

For the current December quarter, she expects Apple to ship a record 55 million units — Â ahead of Wall Street consensus at 53 million. The "key variable" for the holiday season, Huberty said, is supply of the iPhone 5s, of which supply remains constrained.
Huberty's forecast calls for the iPhone 5s to account for 45 percent of total iPhone shipments this quarter, with gross margin growing to 38.7 percent, revenue reaching a record $55.6 billion, and earnings per share hitting $14.30. In her model, if the iPhone 5s were to instead account for half of all iPhone sales, gross margin would add 10 basis points, or 0.1 percent, to Apple's gross margins for the quarter, as well as an additional 16 cents in earnings per share.
Morgan Stanley has reaffirmed its price target of $540 for AAPL stock, though Huberty's "bull case" for the company sees its shares growing to $686 within the next year.