Users report trackpad, keyboard lockups with Apple's newest MacBook Pros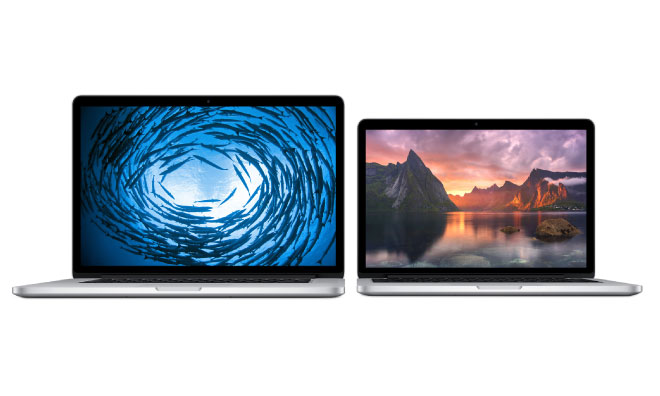 AppleInsider may earn an affiliate commission on purchases made through links on our site.
Owners of Haswell-equipped Retina MacBook Pros have taken to Apple's user-to-user support forums en masse, complaining of repeated keyboard and trackpad freezes that can be remedied only with a hard reset.
The largest thread related to the issue features more than 250 replies spanning 17 pages. Users have reported seeing the problem with every hardware configuration of the slim notebooks, with both 13- and 15-inch models seemingly equally affected.
Most users say that a hard system reset is the only cure when the systems freeze, while there are sporadic reports that cycling sleep mode by closing the lid and reopening it can reanimate the input devices. Several users who have tried the old standby troubleshooting step of resetting the laptop's System Management Controller via a keyboard combination on startup say that it does not provide any relief.
A conflict between OS X Mavericks, the latest revision to Cupertino's desktop operating system, and the new MacBook Pro hardware has not been completely ruled out. Owners of previous-generation Retina MacBook Pros, however, do not report similar issues after the Mavericks update.
Apple updated the Retina display-equipped MacBook Pro line last week, migrating from Intel's Ivy Bridge architecture to a new Haswell-based system featuring the Santa Clara company's Iris Pro integrated graphics chip. The move has reaped performance increases of two to eight percent across the board, while adding hours of battery life to the laptops.