Apple confirms battery issues with some iPhone 5s units, blames manufacturing error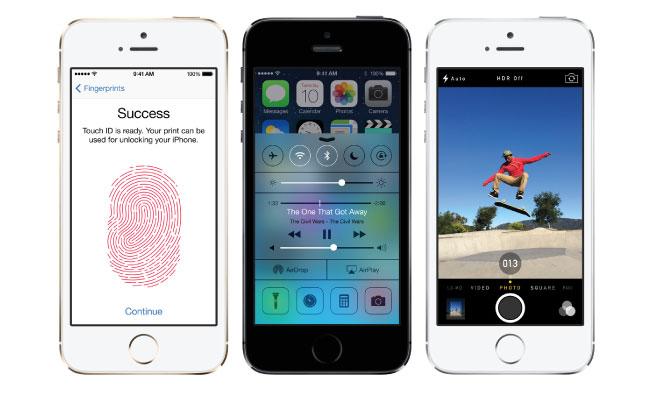 An small number of iPhone 5s owners are experiencing problems with their new handsets, seeing markedly shorter battery life than Apple's advertised specifications.
In a statement to The New York Times on Tuesday, Apple confirmed that a production issue affected a small number of iPhone 5s units, which could cause the units to suffer from reduced battery performance.
"We recently discovered a manufacturing issue affecting a very limited number of iPhone 5S devices that could cause the battery to take longer to charge or result in reduced battery life," said Apple spokesperson Teresa Brewer. "We are reaching out to customers with affected phones and will provide them with a replacement phone."
Apple declined to elaborate on the specific manufacturing flaw, but is supposedly not a defective battery. The company also did not say how many handsets are affected, though the publication interpreted the statement as referring to "a few thousand" iPhones.
In the past, Apple has dealt with a variety of battery-related problems, the most recent being an unexpected shutdown issue with some MacBook Pro and MacBook Air laptops. The company released a firmware update to solve the problem, though the iPhone 5s situation appears to be hardware related.