Apple signs $578M sapphire deal with GT Advanced Technology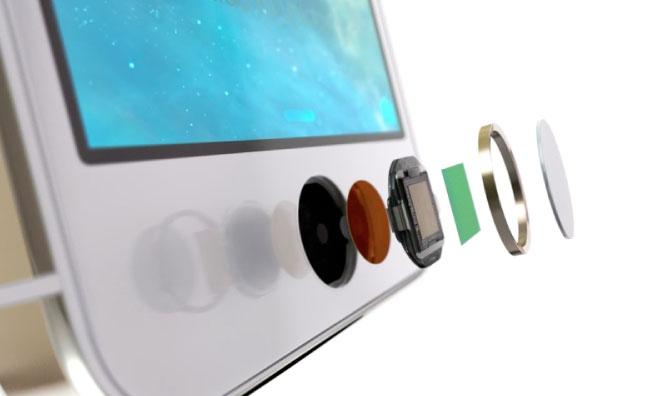 GT Advanced Technologies Inc. announced a multi-year, $578 million contract with Apple to supply advanced sapphire material.
The contract, detailed in GT's quarterly results announcement, involves the Arizona factory that Governor Jan Brewer announced would create 700 jobs and employ 1,300 construction workers.
Apple's investment is a prepayment funding the accelerated development of GTAT's "next generation, large capacity" Advanced Sapphire Furnace, which is designed to produce high quality sapphire material at a breakthrough low price.
"Based on 40 years of proven sapphire production and crystalline growth process technology," GT states, "the ASF combines a highly automated, low risk operating environment capable of producing consistently uniform sapphire boules that yield high quality material for a lower cost of ownership."
Apple is building the facility that will house the GT-owned ASF equipment, and GT will reimburse Apple over the five year contract, beginning in 2015. The contract stipulates a minimum level of capacity and involves supply exclusivity for Apple.
Apple's infusion of capital is critical for GT because production from the new ASF equipment is initially expected to generate much lower margins than the company has historically earned. However, following the Apple deal GT restated its 2014 revenue range to $600 to $800 million (up from 2013's revenue projection of roughly $550 million), noting that the "sapphire segment [is] expected to contribute approx. 80% of the year's revenue" and projecting 2014 revenues to double by 2016.
The deal provides Apple with a new supply of sapphire, which it currently uses in camera lenses and for the protective disk that serves as the Touch ID home button for iPhone 5s (depicted above). Sapphire is also used in LED production, as GT describes in the above video.
Sapphire, a crystalline form of aluminum oxide, can also be used to create an advanced virtually unscratchable alternative to silicon dioxide conventional glass, as described below. It's a potential alternative to Corning's potassium-enhanced Gorilla Glass, which Apple currently uses in its iPhone screens. Sapphire can be made thinner, and therefore lighter, but has historically also been more expensive.
"We are very excited about this agreement with Apple," GT's president and chief executive Tom Gutierrez said in a statement, "as it represents a significant milestone in GT's long term diversification strategy."