Rumor: Major Foxconn factory to cease iPhone 5c production, focus on Apple's iPhone 5s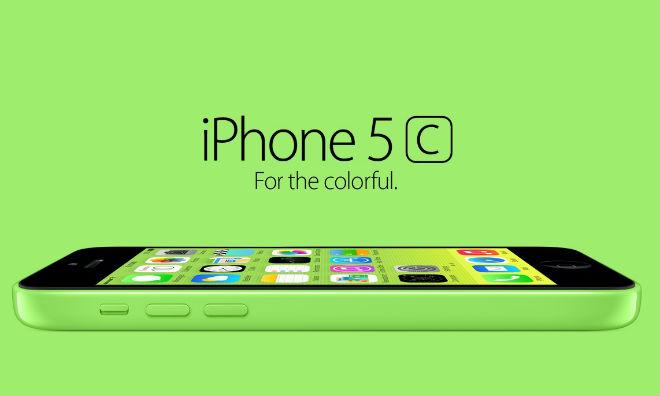 AppleInsider may earn an affiliate commission on purchases made through links on our site.
Foxconn's major factory in the city of Zhengzhou in northern China will allegedly cease production of Apple's plastic-backed iPhone 5c, according to a new report, in order to focus on producing the more popular flagship iPhone 5s.
Taiwanese publication DigiTimes was just the latest news outlet to claim in a new report on Monday that production of the iPhone 5c is being shifted. The report, which cited unnamed "industry sources," suggested that Foxconn will not entirely cease production of the iPhone 5c, but that its weekly output will be slightly reduced.
Foxconn is said to handle about 30 percent of orders for Apple's iPhone 5c, with manufacturing partner Pegatron Technology handling the remaining 70 percent. Recent reports have also suggested that Pegatron saw its orders for the iPhone 5c cut since the device debuted in September.
Monday's rumor suggests that Foxconn's massive factory in Zhengzhou, which home to some 120,000 employees, will no longer produce Apple's mid-range iPhone 5c.
Earlier reports from American publications cited factors such as "weak sales" and "less-than-stellar sales" as prompting Apple to reduce orders for the iPhone 5c. The company does not break down sales figures for its handset business on a model-by-model basis.
This year marks the first time Apple has opted to introduce two new iPhone models. The iPhone 5c has generally the same parts as last year's iPhone 5, but comes in a new plastic casing available in an array of colors.
It's differentiated from the company's new flagship aluminum iPhone 5s, which exclusively sports the Touch ID fingerprint sensor for secure access. Some market watchers have predicted that Apple's iPhone 5c will find greater success in the long-term, as early adopters are more likely to opt for the high-end device featuring Touch ID and the 64-bit A7 processor.