Alleged cuts to iPhone 5c orders cited as Apple supplier Pegatron's profits disappoint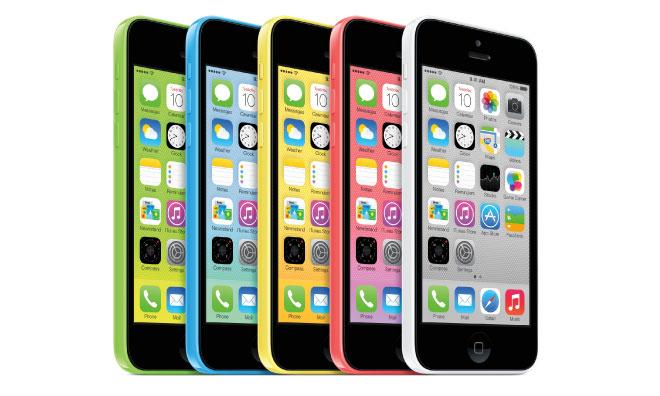 AppleInsider may earn an affiliate commission on purchases made through links on our site.
The launch of the iPhone 5c helped push Pegatron to record revenues last quarter, but pressure on margins and rumors of alleged order cuts for Apple's new plastic-backed handset have caused concern for the supplier.
Pegatron reported lower-than-expected third-quarter net profit on Monday, as costs associated with the ramp-up in production of the iPhone 5c affected the company's bottom line. While Foxconn has been Apple's primary assembly partner for years, Pegatron has nudged its way in with contract to build both the iPhone 5c and the iPad mini.
Two different major news organizations reporting on Pegatron's earnings on Monday both cited unnamed sources as saying that Apple has cut orders for the iPhone 5c. The new plastic iPhone model has seen "weak sales" since its launch in September, according to The Wall Street Journal, which has apparently led Apple to raise orders for the flagship iPhone 5s through assembly partner Foxconn.
Separately, Reuters also reported that Pegatron has been affected by "order cutbacks" for the iPhone 5c. Those alleged reductions were prompted by "less-than-stellar sales," the report said, and have left market watchers concerned about Pegatron's prospects for the end of 2013.
Rumors of disappointing iPhone 5c sales are not new, though it's possible that order revisions through Pegatron could have another explanation. Last week, it was reported that Apple is actually adding new suppliers for both the iPhone 5c and iPad mini to boost production in 2014. Specifically, Taiwan-based contract manufacturesr Wistron and Compal Communications are expected to join Foxconn and Pegatron has assemblers.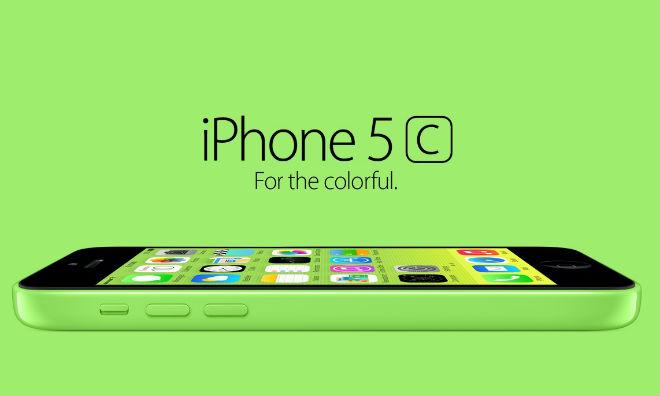 Speculation about iPhone 5c sales is partially driven by the fact that Apple does not break down sales figures for specific models, citing competitive reasons. The iPhone 5c and iPhone 5s both went on sale the same day in September, and reached sales of 9 million units in their first three days of availability.
Some market watchers believe the success of Apple's iPhone 5c lies in the long run, as early adopters are much more likely to buy Apple's flagship iPhone 5s, with the speedy A7 chip and Touch ID fingerprint sensor, than a plastic phone featuring components from last year's iPhone 5. The belief is casual smartphone buyers, who may not feel a need to upgrade as soon as Apple launches a new handset, will be drawn to the five color options available in the iPhone 5c lineup.