China's state media cites December 18 launch for iPhone 5s, 5c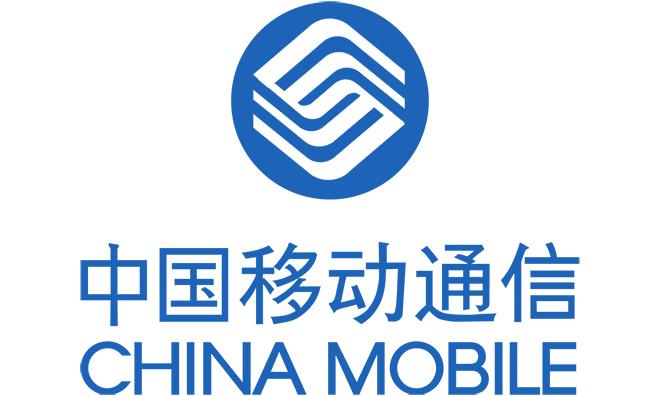 The official state media of People's Republic of China, Xinhua News Agency, has reiterated expectations targeting December 18 as the launch date for Apple's 4G TD-LTE capable iPhone 5s and 5c on China Mobile.
Last week, reports focused on the scheduling of China Mobile's 4G Global Partners Conference, highlighting expectations that Apple's iPhone launch on the world's largest carrier would also begin on that date.
A new report by Xinhua, tipped by reader Jim Neal, describes China Mobile as starting its home-grown version of 4G LTE data service on the 18th under the new brand He, "meaning harmonious in the Chinese language."
The report cited China Mobile president Li Yue as "expecting" some 4G phones priced as low as US $162 "to appear in the second half of next year."
It also added, "Apple, Inc is also set to introduce iPhones supporting the 4G network in China, industry insiders said. The US giant and China Mobile are in negotiations over the 4G iPhone and they will launch it officially on December 18."
Last week, the Wall Street Journal cited Mizuho Securities analyst Marvin Lo in Hong Kong as stating that "a deal with China Mobile would give Apple a big boost in the China market as the largest local carrier has the most wealthy subscriber base.
"I estimate that among China Mobile's more than 700 million mobile subscribers, at least 10% or 70 million wealthier ones would be potential customers for iPhones," he added.