China Mobile expected to launch 4G service with iPhone 5s/5c on December 18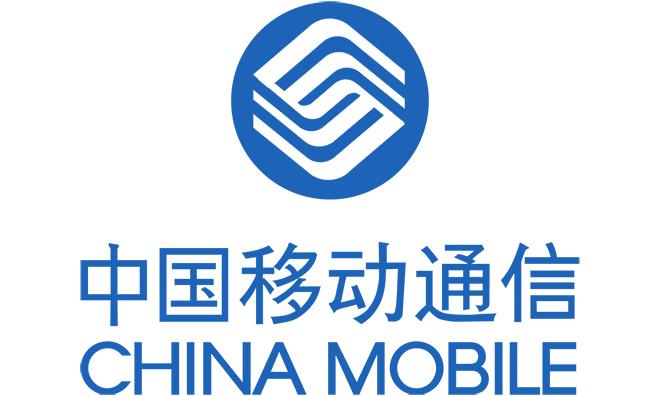 The world's largest carrier by subscriber count, China Mobile, announced plans to launch a new brand for mobile service December 18 during its 4G Global Partners Conference. The move is expected to coincide with its launch of Apple's latest iPhone 5s and 5c models.
A report by Lorraine Luk of the Wall Street Journal cited Mizuho Securities analyst Marvin Lo in Hong Kong as stating that "a deal with China Mobile would give Apple a big boost in the China market as the largest local carrier has the most wealthy subscriber base.
"I estimate that among China Mobile's more than 700 million mobile subscribers, at least 10% or 70 million wealthier ones would be potential customers for iPhones," he added.
China Mobile will launch its 4G network using the nation's home grown flavor of LTE known as TD-LTE. The carrier technology is incompatible with existing 4G LTE, an attempt by China to avoid paying patent royalties to Qualcomm, much as it earlier did with its "TD-SCDMA" version of 3G service.
Apple's iPhone 5s and 5c expressly include support for TD-LTE, and the two models were approved by China's Telecom Equipment Certification Center in early September.
The two new iPhones are among a small minority of devices capable of working on China Mobile's 4G network and licensed by the state to do so.