Apple granted iPhone network license for China Mobile, world's largest carrier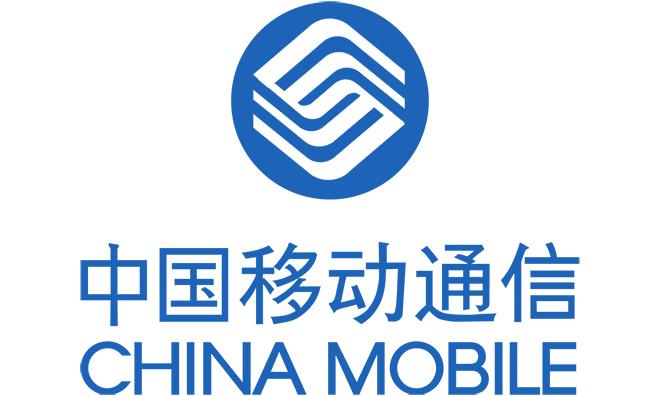 The long wait for Apple to reach a deal with China Mobile, a carrier with more than 700 million subscribers, may finally be near an end, as the company has received the required license for its iPhone lineup from government regulators.
China's Telecom Equipment Certification Center was updated on Wednesday to reveal that Apple had been granted a "network access license" for an iPhone that would run on China Mobile's network, according to The Wall Street Journal. The devices would be compatible with China Mobile's 3G and 4G LTE networks.
Also given approval were iPhones compatible with carriers China Unicom and China Telecom, both of which are set to receive the iPhone 5s and iPhone 5c when they go on sale worldwide next Friday, Sept. 20.
China Mobile subscribers will have to wait a little longer, however. According to KGI analyst Ming-Chi Kuo, the iPhone will launch on its network before the end of the year, allowing China Mobile more time to finish rolling out its TD-LTE high-speed network.
After they were announced on Friday, the iPhone 5s and iPhone 5c were both revealed to support China Mobile's TD-LTE bands, suggesting that the carrier already has an unannounced partnership with Apple. The TD-LTE standard is a somewhat rare flavor of 4G used by China Mobile.
With more than 740 million subscribers and 138 million smartphone users, China Mobile is the largest wireless provider in the world. Rumors of an imminent deal between Apple and the carrier have remained for years, but to date the iPhone is still not officially available on China Mobile.
But Apple did announce a deal has been struck with NTT DoCoMo this week, the largest carrier in Japan with about 61 million subscribers. Both the iPhone 5s and iPhone 5c will launch on that carrier next Friday.
The addition of NTT DoCoMo and anticipated launch of iPhones on China Mobile is predicted by analyst Chris Withmore of Deutsche Bank to drive an additional 35 million handset sales in calendar 2014. In his eyes, that could incrementally boost the company's 2014 earnings per share by around $5.