China Mobile, NTT DoCoMo agreements predicted to drive 35M additional iPhone sales in 2014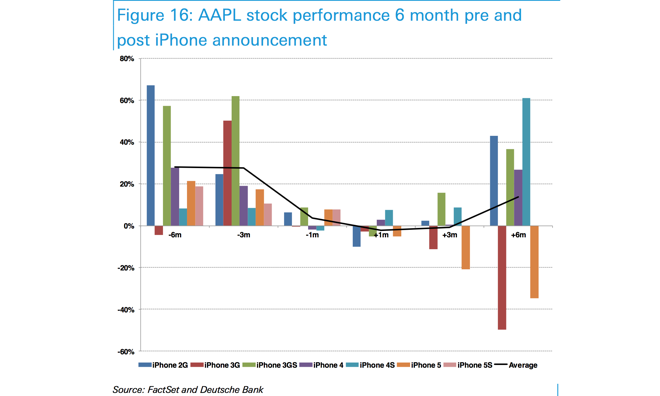 If Apple were to reach agreements with carriers China Mobile and NTT DoCoMo to offer the iPhone before the end of the year, it would increase the company's addressable market by about 900 million total subscribers, providing a major boost to sales throughout 2014.
Recent reports have suggested that both Japan's NTT DoCoMo and the world's largest carrier China Mobile are likely to begin selling Apple's iPhone this fall. That prompted Chris Whitmore, analyst with Deutsche Bank, to look at the potential financial impact for the Cupertino, Calif., company.
China Mobile currently has more than 740 million subscribers, about 20 percent of which — 138 million — are on its 3G network. Whitmore expects China Mobile's 3G subscribers to grow to 160 million in 2014.
According to Whitmore's sources, there are about 35 million unlocked "gray market" iPhones running on the China Mobile network. He expects most of these device owners will upgrade to subsidized iPhones if they become available.
Apple is also expected to introduce a new, more affordable "iPhone 5C" that is expected to drive market share gains in China. Whitmore sees a China Mobile deal and new, cheaper iPhone taking 12 percent of the carrier's 2014 3G subscriber base, amounting to between 20 million and 25 million additional units.
As for Japan's NTT DoCoMo, that carrier has about 61 million subscribers. Customers in that market are more likely to opt for Apple's flagship next-generation handset, a so-called "iPhone 5S," Whitmore believes, making potential sales in that country more valuable.
If Apple were to sell an additional 10 million iPhones in Japan in 2014, at an average selling price of $550, Whitmore believes it would add about $2 to the company's earnings per share. With potential sales through China Mobile estimated to add around $3 to 2014 EPS, he sees the two carriers boosting Apple's total EPS by $5 next calendar year.
Whitmore has already forecast Apple to see $42 earnings per share in calendar 2014. But that assumption is built on Apple maintaining the same carrier partners, meaning any potential deals with China Mobile and NTT DoCoMo would be incremental to his EPS estimates.