Rumor: Apple's unannounced 'iWatch' faces manufacturing issues, much like Qualcomm's Toq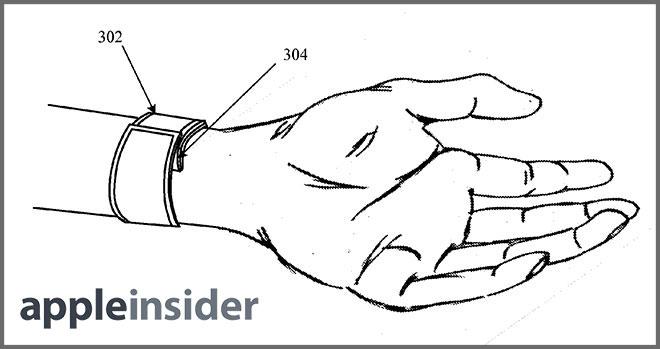 Though it has yet to be announced and there are no signs of an impending product launch, Apple's so-called "iWatch" is reportedly facing poor yield rates of less than 50 percent in trial manufacturing, if the latest rumors are to be believed.
Alleged details on Apple's rumored wrist-worn accessory were reported on Thursday by DigiTimes, a Taiwanese tech industry publication notorious for being the source of questionable rumors regarding Apple. Its latest scoop, crediting its usual supply chain sources, claims that Apple's "iWatch" is seeing poor yield rates stemming from "difficulties applying surface treatments on their metal injection molded (MIM) chassis."
"The MIM process is often used in the mass production of high-precision products with complicated industrial designs as it allows components to feature special shapes, but still maintain rigidness," the report noted.
The so-called "iWatch" was singled out alongside Qualcomm's just-released Toq smart watch — Â another device allegedly plagued by poor yield rates. Qualcomm's wearable products are also said to be facing setbacks due to MIM components related to the external design.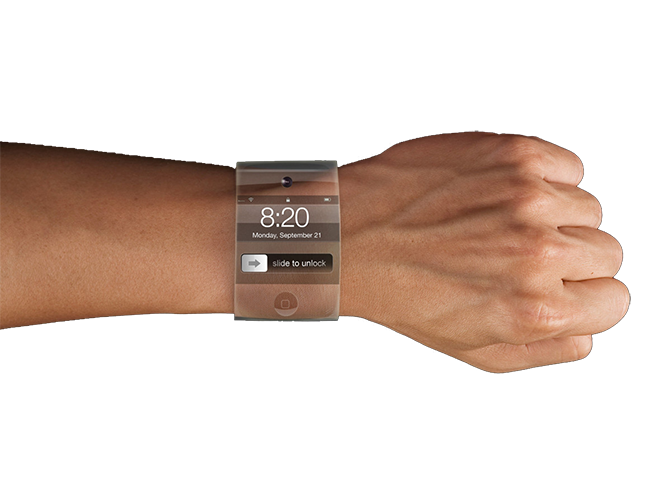 Artist's rendition of purported Apple smartwatch. | Source: Yrving Torrealba
Qualcomm's Toq enters an emerging market of wearable devices that is poised to explode in 2014 — if not in sales, at least in terms of available options. In addition to Samsung's recently launched Galaxy Gear smart watch, new wearable products are on the way from Archos, while similar devices are rumored to be in the works by Google, Nokia and even Microsoft.
Industry heavyweights are entering the wearable space as startups like Pebble have already generated considerable buzz for their own wrist accessories. Many such devices are compatible with Apple's iPhone, allowing users to perform functions such as viewing notifications and controlling music on Apple's handset.
As for Apple's "iWatch," it's been claimed the rumored device will focus on biometrics, offering users feedback on health and activity by acting as a pedometer, heart rate monitor and possibly more. Apple itself has helped to fuel speculation regarding the device by company seeking ownership of the "iWatch" name in a number of countries, filing a number of related patent applications, and making a number of key hires related to fitness, wearable devices and fashion.